Permanent Hair Restoration with Direct Hair Implantation (DHI)
Pioneered by DHI Global Medical Group in the year 2005, direct hair implantation (DHI) TM technique is the most advanced and permanent hair loss solution for patients suffering from any type or degree of alopecia. Every single hair follicle is removed surgically one after one by the surgeon using patented instruments.
Hair follicles thus obtained through DHI technique are kept in a special solution at an optimal temperature. They are then placed very artistically on the recipient area by surgeons using single-use implanters, which allow surgeons full control over angle, depth, and direction.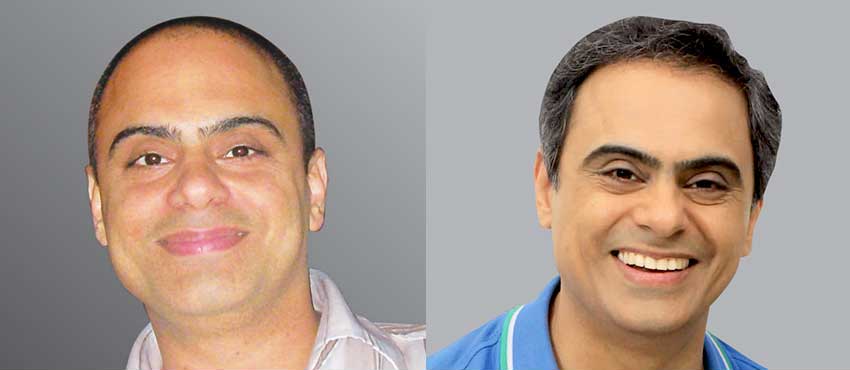 DHI hair transplant technique does not require reception incisions. It is virtually pain-free and leaves no scar. All our procedures are performed only by DHI certified MD doctors from start to finish. There is no involvement of technicians and assistants.
Key DHI Highlights:
Most advanced technique created by DHI Global Medical Group
Patented instruments
Higher survival rate
100% natural results
No stitches
No incisions
No pain
No scarring