Hair Restoration
DHI is the most advanced technique for restoring hair because it is 100% safe, pain-free, and permanent. As compared to other surgical hair restoration solutions, it is easier and gives natural results. DHI hair transplant procedures are performed by DHI surgeons who are certified by London Hair Restoration Academy.
In DHI technique, every single hair is directly harvested from the donor area using a very fine US patented instrument. Extracted hair follicles are then placed into the recipient area artistically by the surgeon using a single-use tool.
Our surgeons are brilliant artists who can transform your overall personality with their unprecedented skills.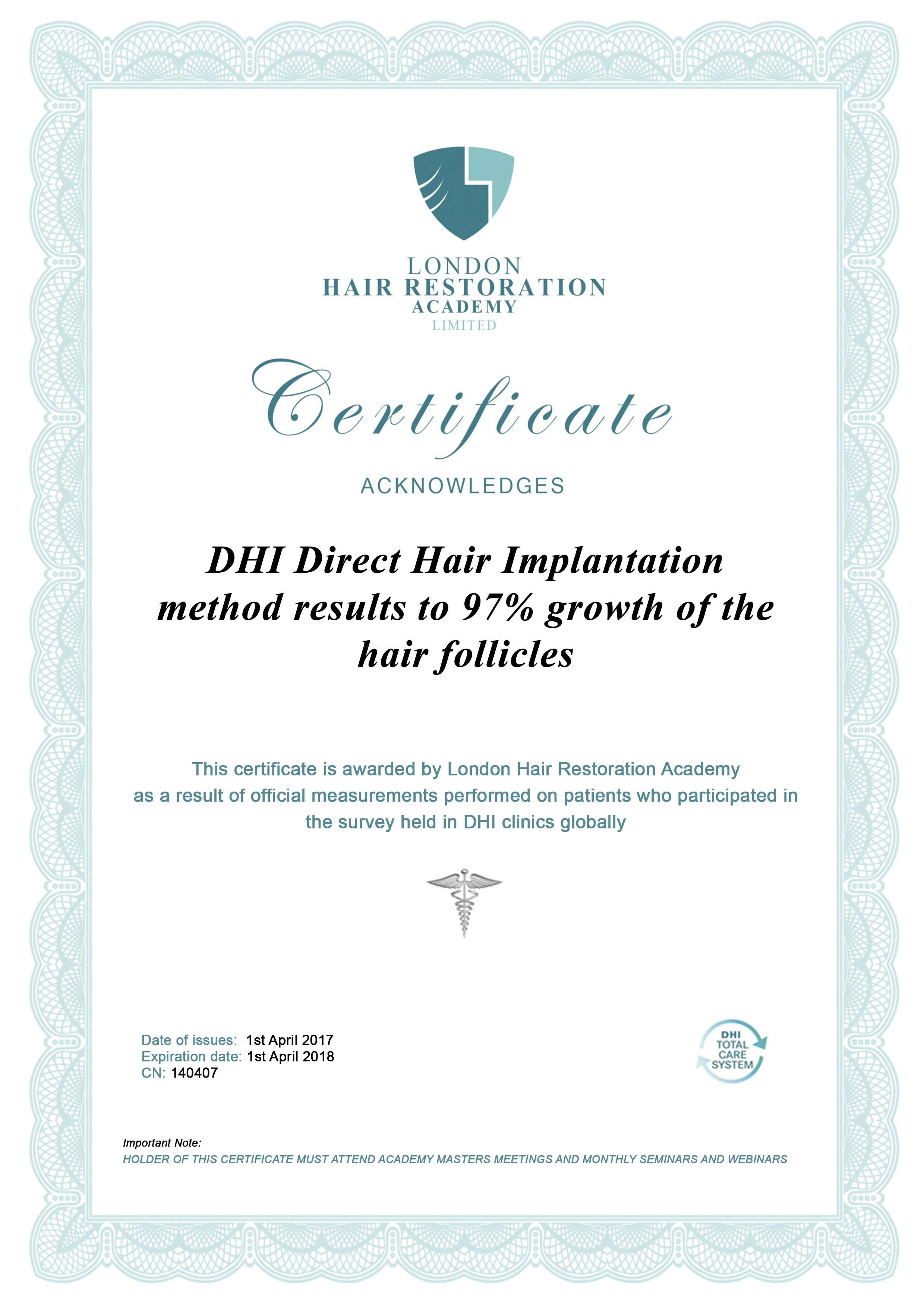 Hair Restoration Treatment offered by DHI in India:
All DHI hair restoration clinics in India and abroad follow Standard Operating Procedure protocols, which apply to all levels and processes of the treatment.