Hair Regrowth Treatment
DHI has two types of non-surgical hair regrowth treatment options: platelet-rich plasma (PRP) and anagen laser therapy. These regrowth treatment options by DHI are known to fortify weak hair and boost their growth.
Platelet-rich Plasma (PRP) Therapy
Platelet-rich plasma therapy is one of the most popular hair regrowth treatment options for both men and women in India and worldwide. This treatment can be combined with other DHI hair restoration services to help implanted hair follicles thrive.
How it works?
The performing surgeon extracts a small amount of blood (50 ml) from the patient's body. The platelet-rich plasma is separated using centrifugation technology.
The plasma thus obtained is injected directly into the affected area of the scalp by the surgeon.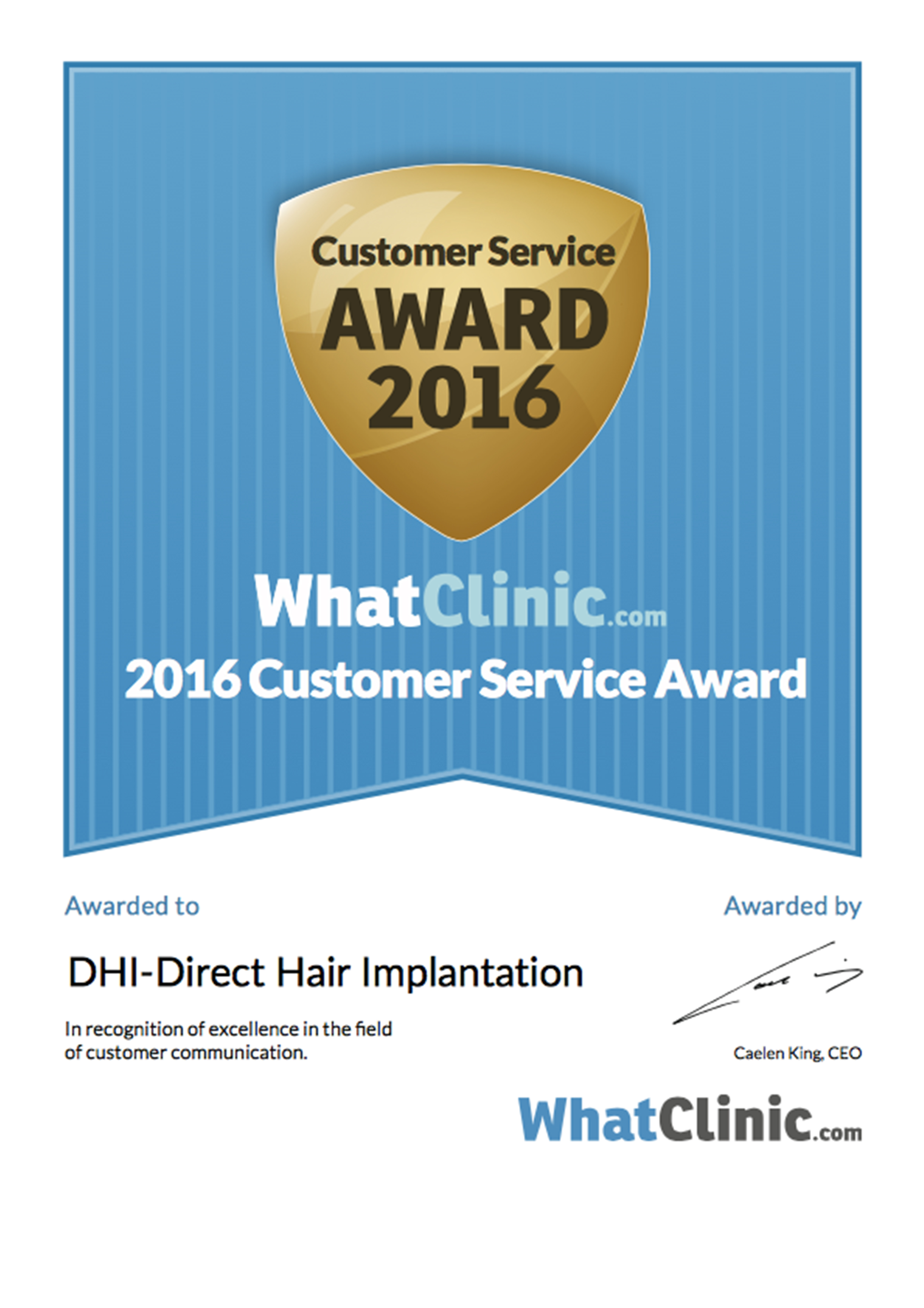 Solo PRP Treatment Benefits:
Safe
No allergies
No downtime
No side-effects
Instant results
PRP Treatment Benefits When Coupled with Other Hair Transplant Procedures:
Enhanced Healing Process
Minimized Inflammation
Minimized Crust Formation of crust
Acceleration in Growth of Dormant Hair Follicles
DHI Laser Cap and Hair Care Products
The DHI's Laser Treatment is an effective hair regrowth treatment for both men and women. It utilizes US FDA-approved laser treatment along with hair care products like a tonic, serum, vitamin supplements, DHT blocker, lotions, and shampoos by DHI. Our wide range of hair care products contains a natural amino acid (Trimethyl Glycine), an asteroid of Xylitol, and Lactitol that reduces dryness and helps moisturize the scalp. Keramidia adds shine, elasticity and stimulates dry, dull, and lifeless hair. Explore Our Hair Care Products Here: http://shop.dhiindia.com/
A light and flexible cap lined with 272 true laser diodes to thoroughly cover the entire scalp area. The product design allows for maximum laser light coverage without any manual movement. In addition, the product illuminates the hair follicles with monochromatic red laser light at a finely-tuned wavelength and intensity. This is based on US FDA approved LLLT treatment which works alone also but gives excellent results with the topical treatments and medication. DHI Laser cap is not just a product but an entire hair loss treatment in the comfort of your home. It stimulates skin tissues, encourages thicker hair follicles, heals damaged cells, helps with treating hair thinning, reverses hair loss, and enhances cell absorption & protein synthesis.
Laser Treatment Benefits:
Ideal Hair Regrowth Treatment for both men and women.
Easy and Painless.
No side effects.
Affordable.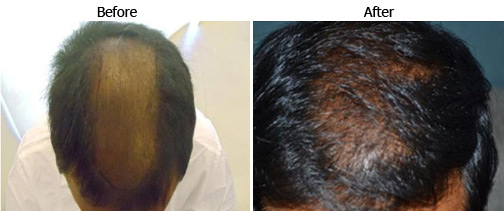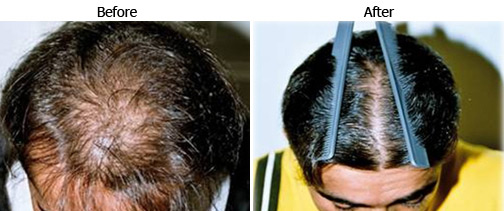 Ask our specialists!
Our specialists will be glad to assist you and answer to your questions.