Scalp Micropigmentation Results
Many people experience irritability, lack of confidence, and sadness due to their baldness. It's because hair is crucial and plays an important role in one's personality. Everyone wishes for healthy, bouncy hair. However, as people age or due to illness, they frequently begin to lose hair, resulting in hair loss and eventual baldness.  Fortunately, we live in a technologically advanced period where even baldness can be treated and cured. So, if you're experiencing hair loss, don't worry.

The ultimate scalp micropigmentation procedure by DHI is here and its results bear testimony to its unbridled success. Hypoallergenic medical pigments are strategically placed on the dermal layers to fill in the balding spots and receding hairline. Men and women of all ages, skin tones and types can benefit from this procedure to achieve a natural-looking hairline as per their preferences.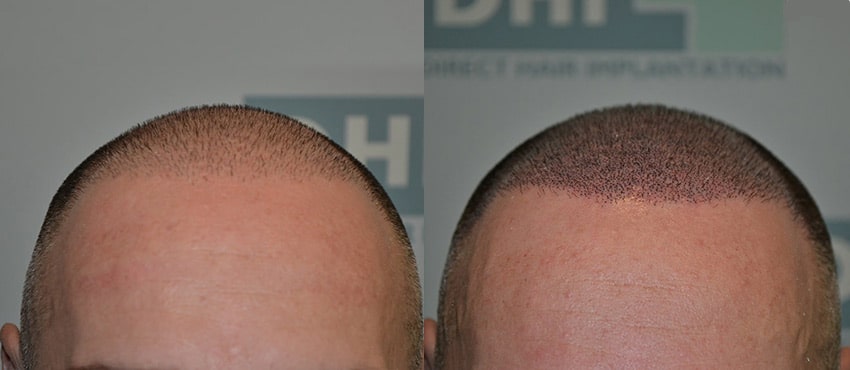 Scalp MPG Result (#1)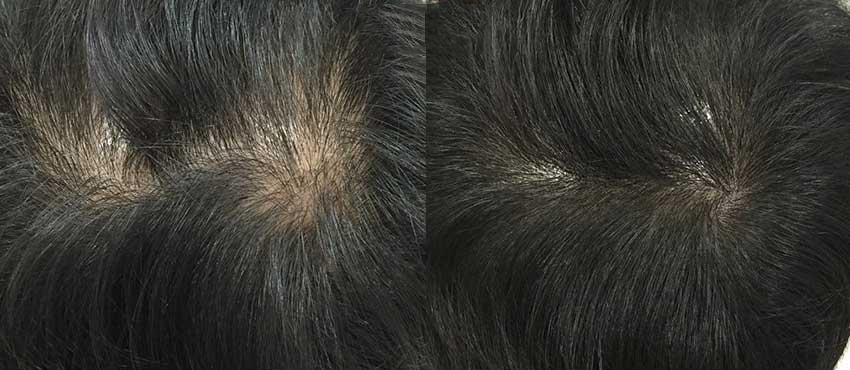 Scalp MPG Result (#2)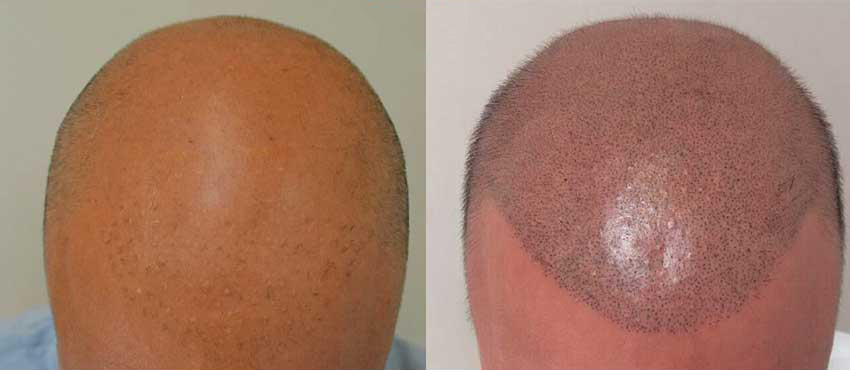 Scalp MPG Result (#3)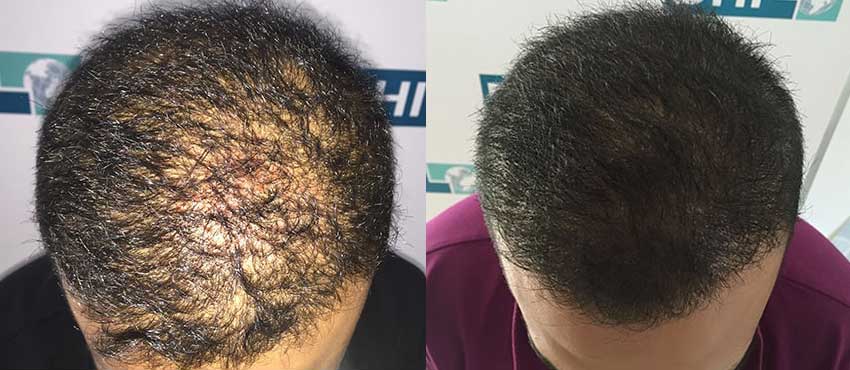 Scalp MPG Result (#4)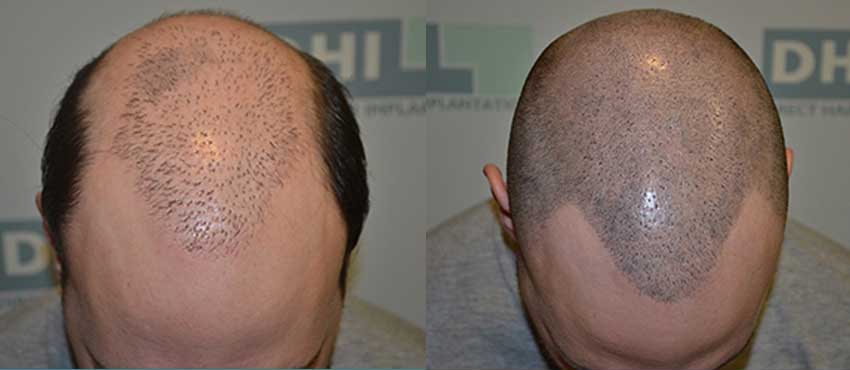 Scalp MPG Result (#5)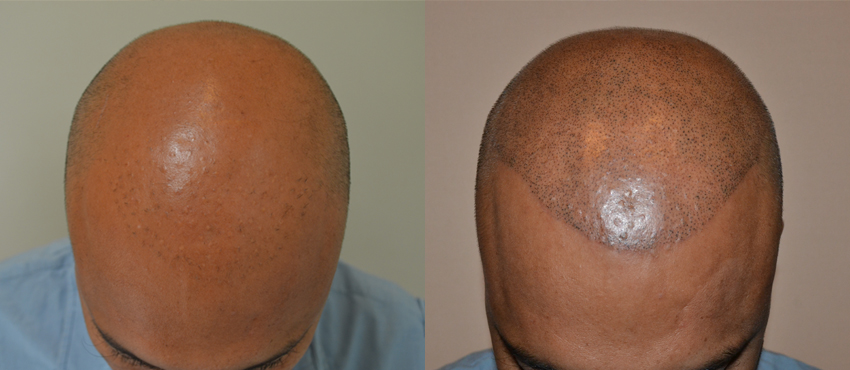 Scalp MPG Result (#6)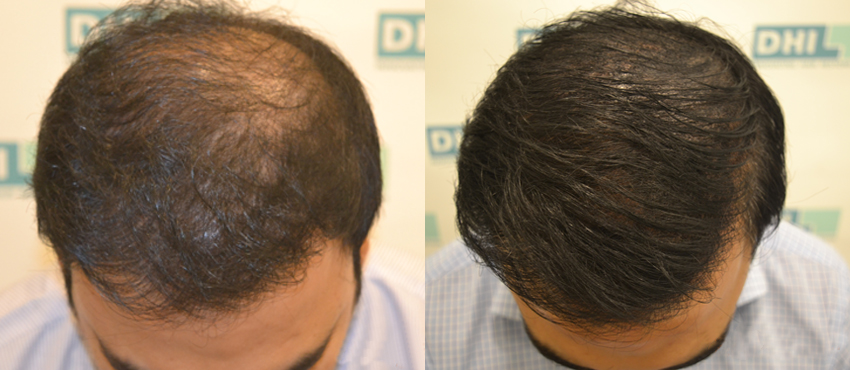 Scalp MPG Result (#7)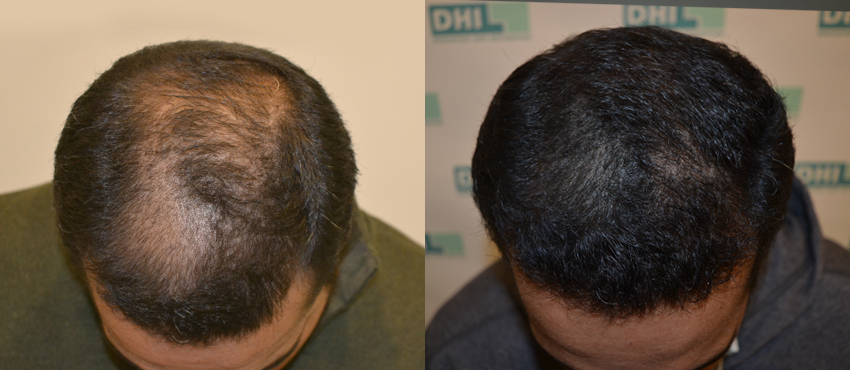 Scalp MPG Result (#8)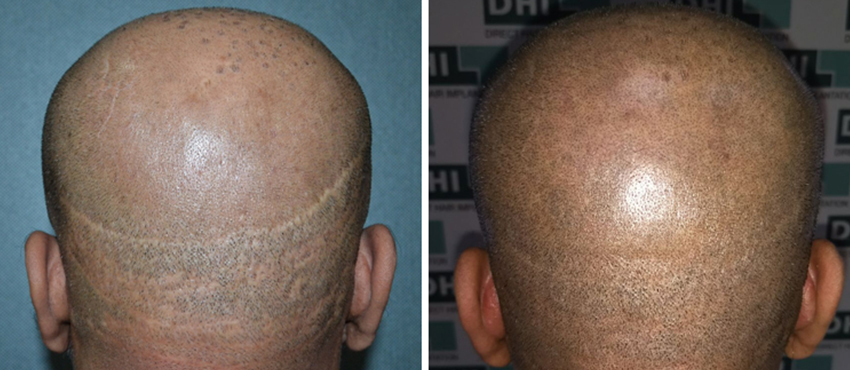 Scar Repair MPG Case (#9)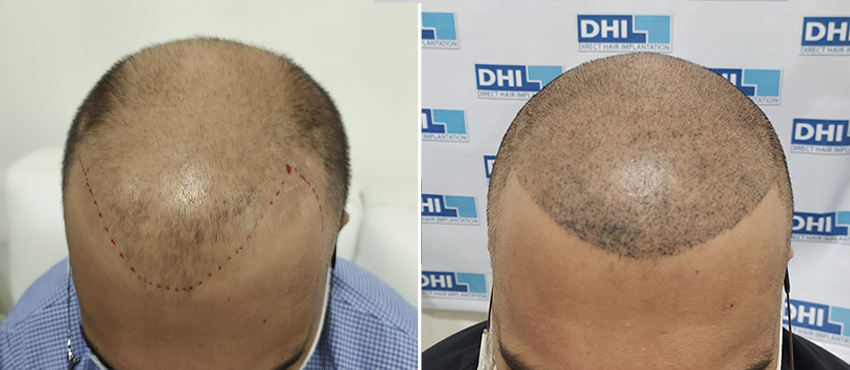 Scalp MPG Result (#10)