Beard Hair Transplant Results
Choose DHI for Natural & Lasting Results!
With our advanced Direct Hair Implantation technique, hair transplantation is now possible for any part of the body and face. Our skilled team handpicks individual hair follicles, ensuring a seamless match with facial hair. Utilizing our custom-designed implanting tool, we have complete control over the depth and direction of each implanted hair, resulting in a natural and aesthetically pleasing outcome.

Always admired the way celebrities boast their strategically shaped beards? Now, you too can get a beard that's you.
Our LHRTA certified doctors gauge your facial features, and hairline to come up with the perfect beard for you. The grafts have maximum viability. The implantation process is all natural, safe, painless and non-invasive in nature.

So, get ready to sport a bear that lifts up your face and confidence, with DHI.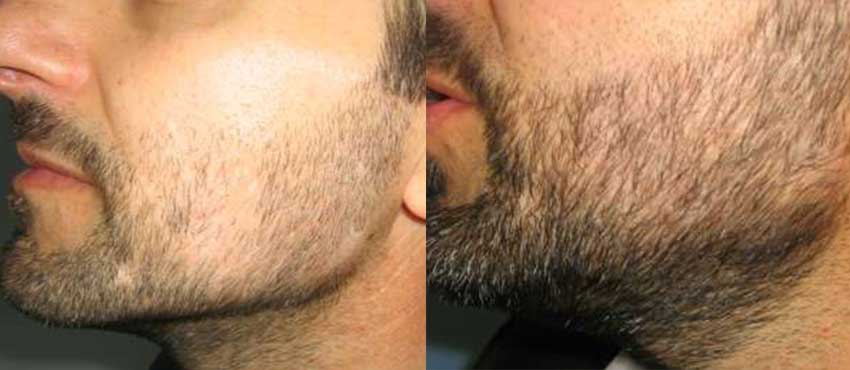 Beard Result (#1)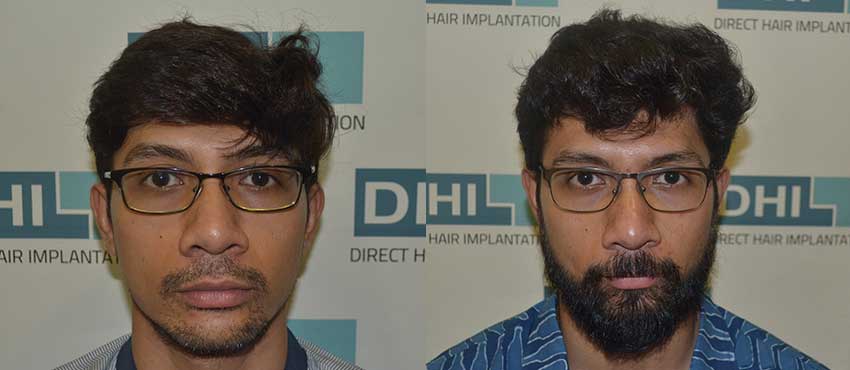 Beard Result (#2)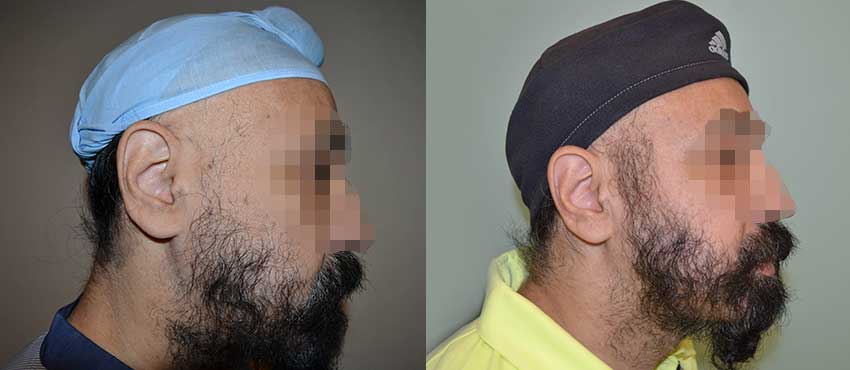 Beard Result (#3)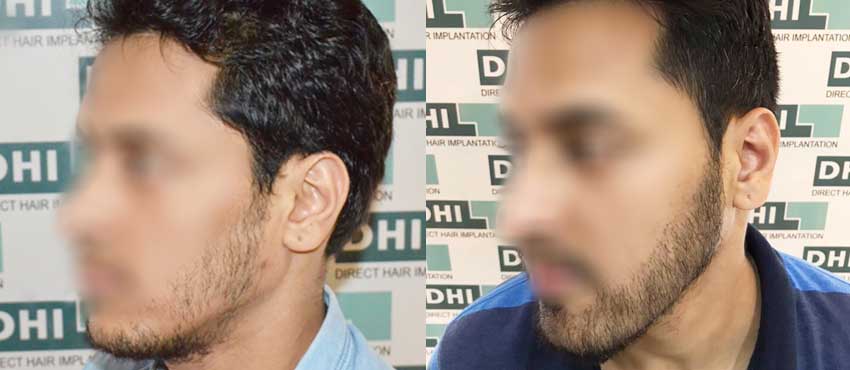 Beard Result (#4)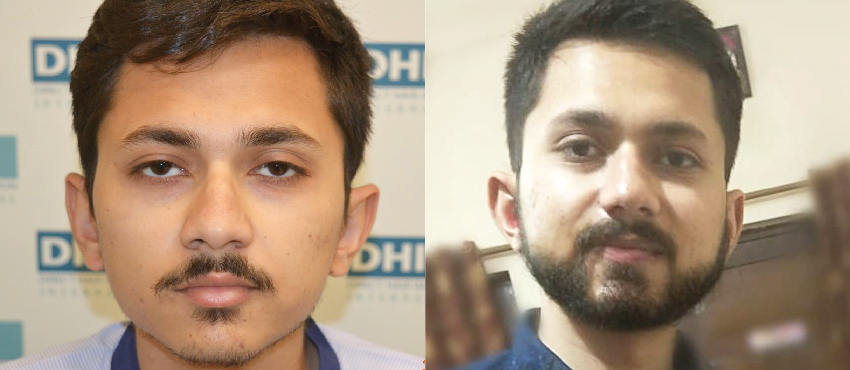 Beard Result (#5)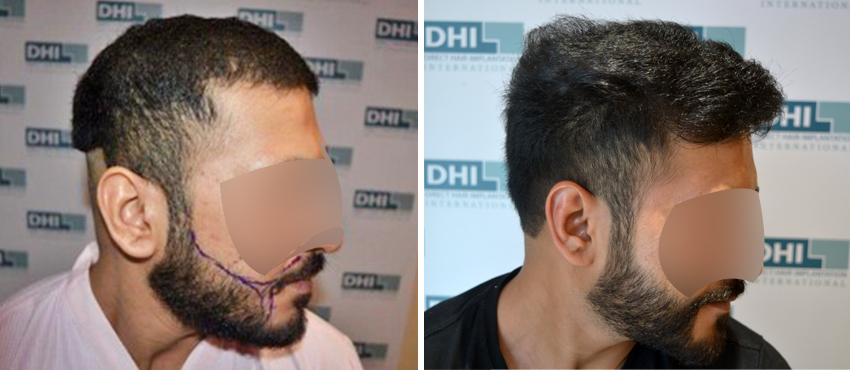 Beard Result (#6)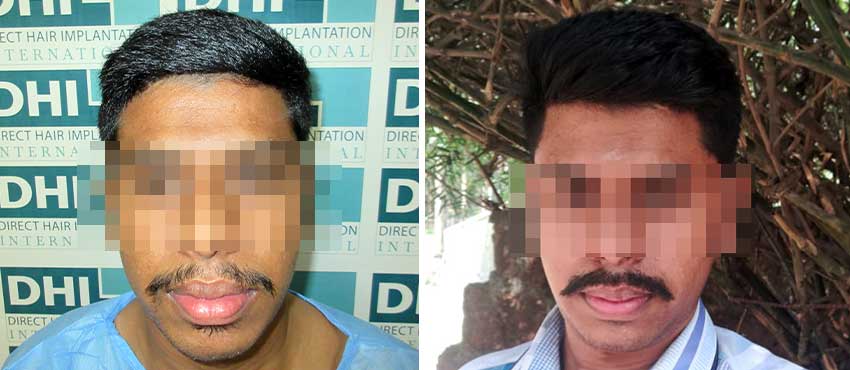 Moustache Result (#7)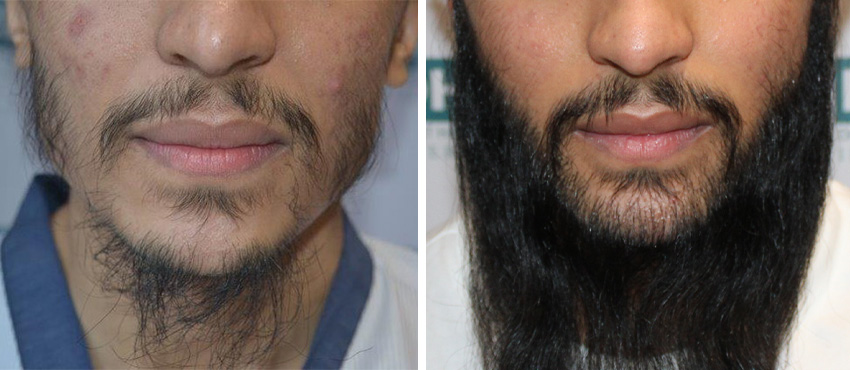 Beard Result (#8)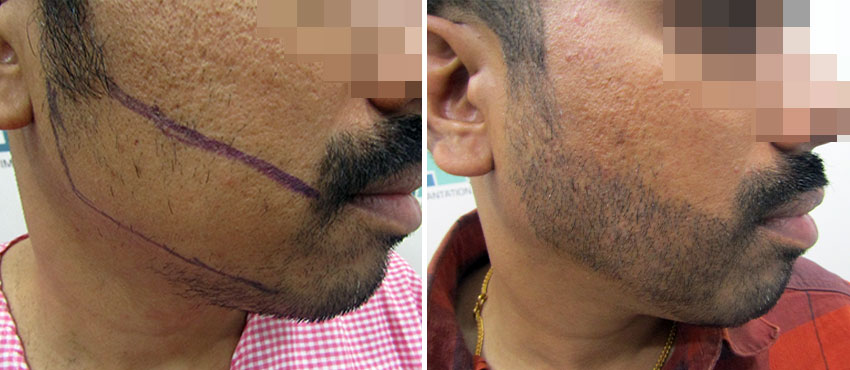 Beard Result (#9)
Beard Result (#10)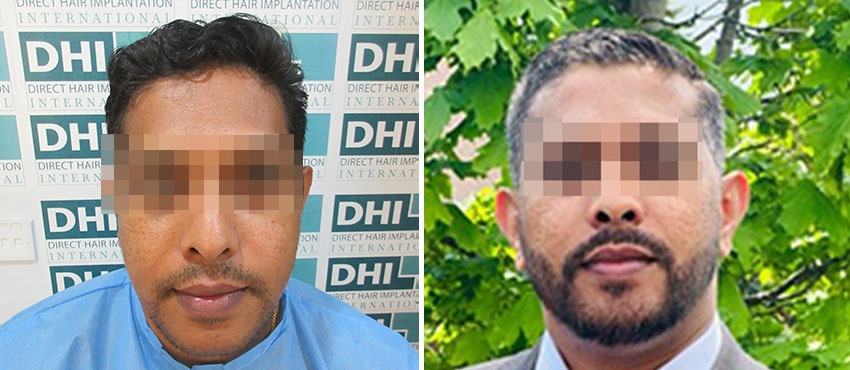 Beard Result (#11)
Experience life-changing, natural-looking beard transplant results – that's our consistent commitment to you. In recent years, the hair transplant procedure has undergone significant advancements. We employ state-of-the-art tools, machinery, and techniques to enhance precision and achieve the highest graft survival rate.