Eyebrows TRansplant Results
Flaunt bold, fuller brows with DHI's cutting-edge treatment. Eyebrow transplant, a permanent cosmetic surgery, offers the solution for achieving thicker eyebrows. Skilled surgeons will carefully transfer hair follicles from your scalp to your eyebrows. Recovery time varies for each individual, but visible results typically appear after several months.

An eyebrow transplant can be an unique procedure and so are you. Fall in love with yourself once again by choosing to rehash or restore your eyebrow line with DHI.

Check out the advances we already have achieved in the eyebrow restoration sphere.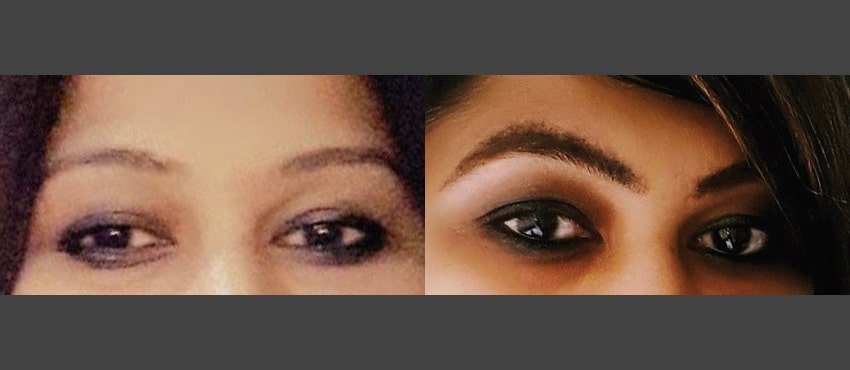 DHI Eyebrows Result (#1)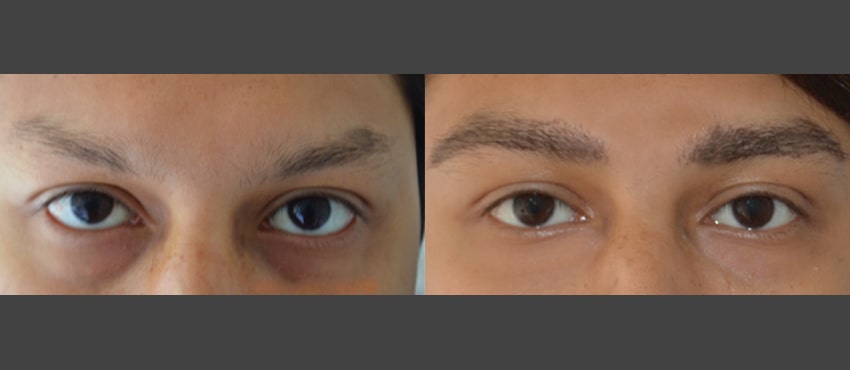 DHI Eyebrows Result (#2)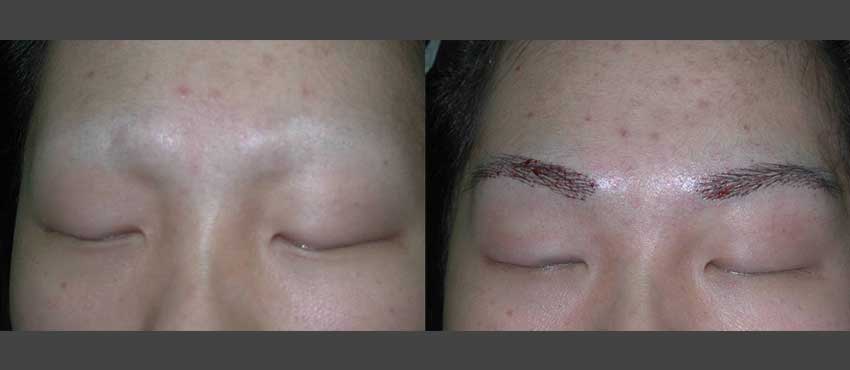 DHI Eyebrows Result (#3)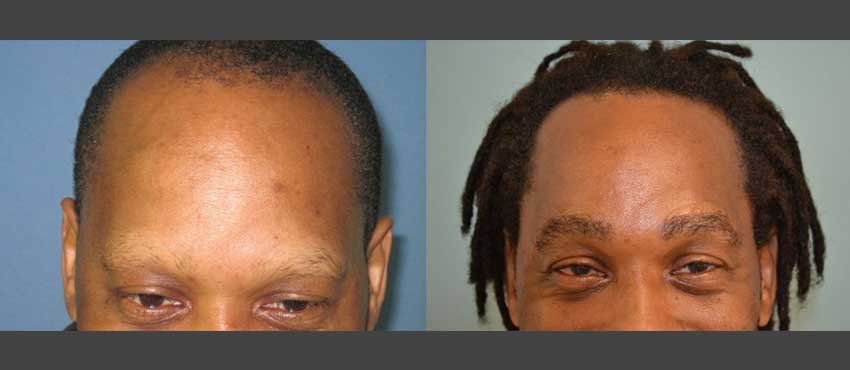 DHI Eyebrows Result (#4)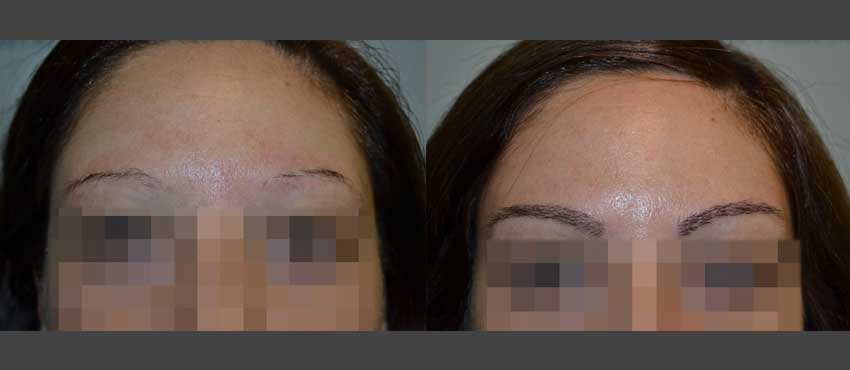 DHI Eyebrows Result (#5)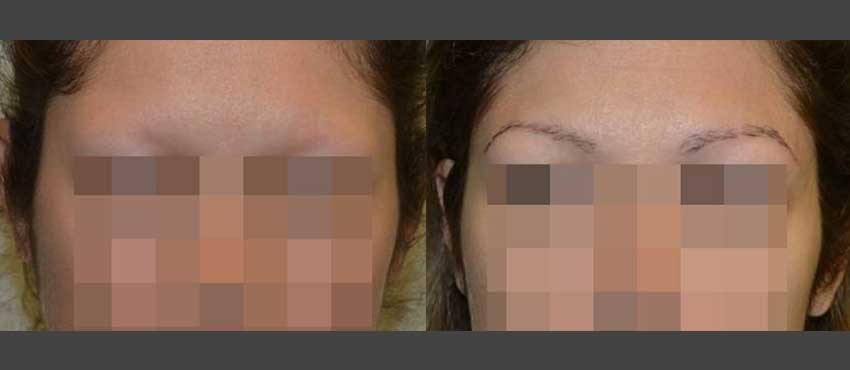 DHI Eyebrows Result (#6)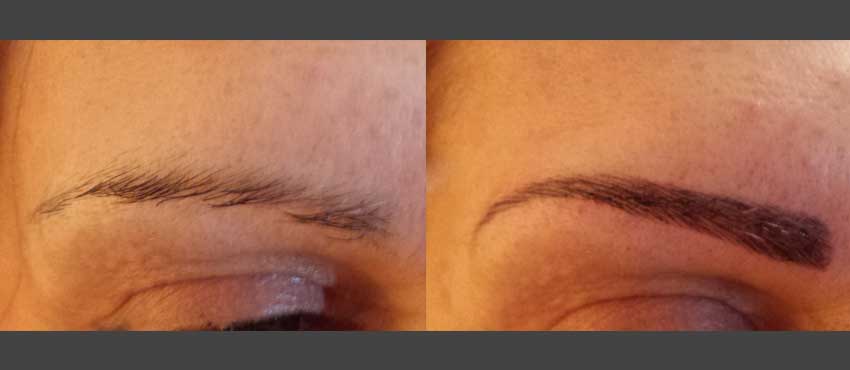 DHI Eyebrows Result (#7)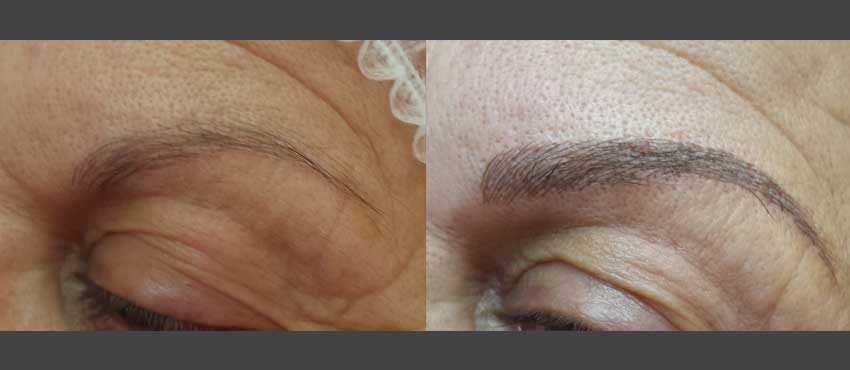 DHI Eyebrows Result (#8)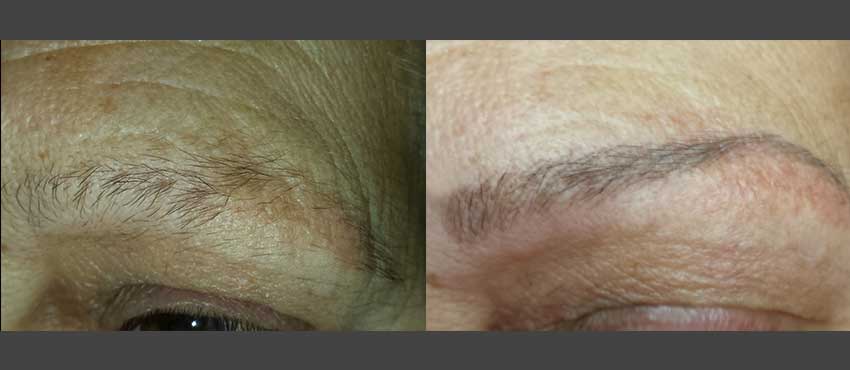 DHI Eyebrows Result (#9)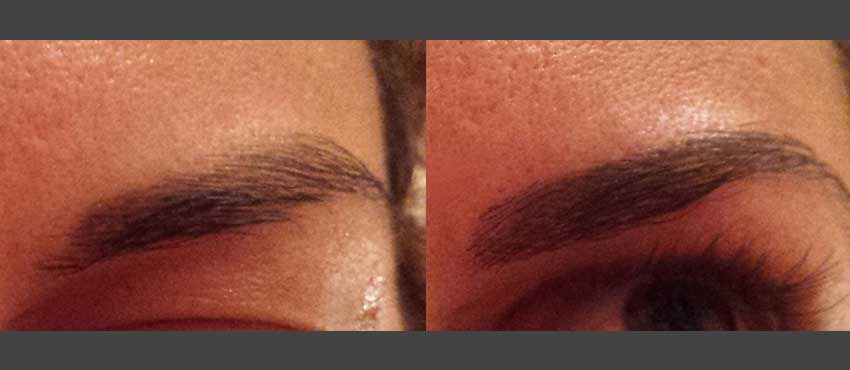 DHI Eyebrows Result (#10)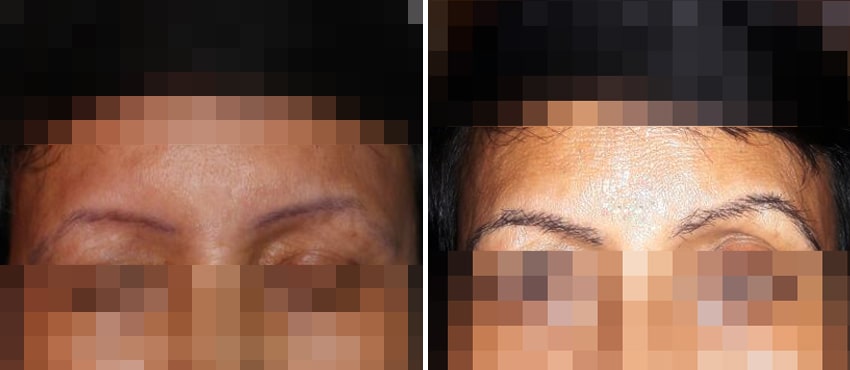 DHI Eyebrows Result (#11)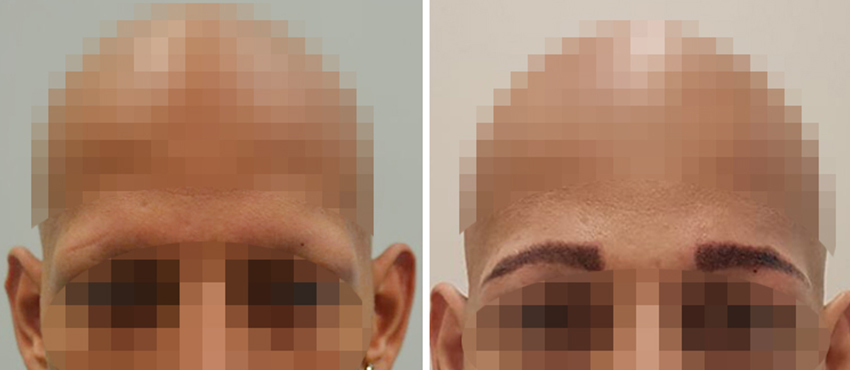 DHI Eyebrows Result (#12)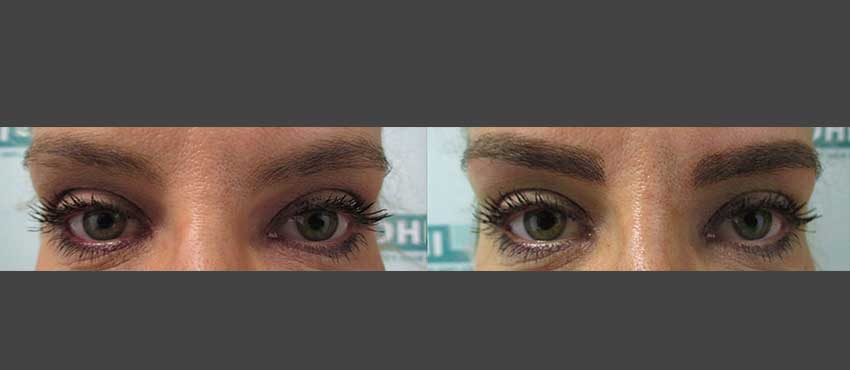 DHI Eyebrows Result (#13)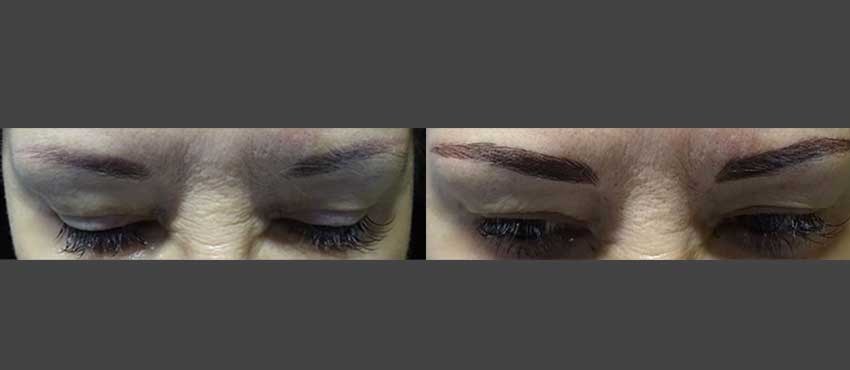 DHI Eyebrows Result (#14)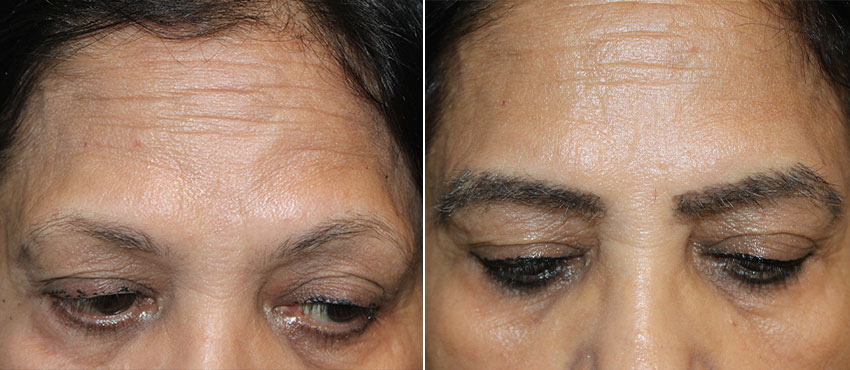 DHI Eyebrows Result (#15)