Dr. Smita Gomes Chooses DHI for Hair & Eyebrow Transplant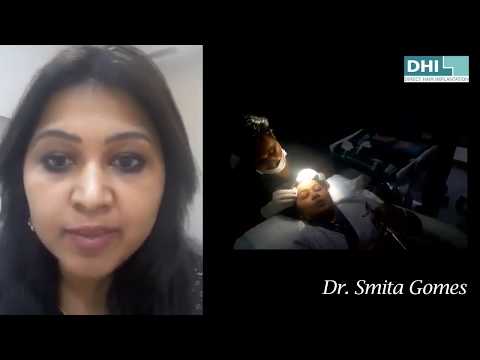 Dr. Smita Gomes and others like her chose DHI for a Hair and Eyebrow transplant procedure. Experience the transformation through this short video in which Dr. Gomes gets 899 and 200 hair follicles implanted for the hairline and eyebrow respectively.
Click here to Book your consultation with our expert doctors.