Prabhjot Singh Feedback on His Hair Transplant Procedure with DHI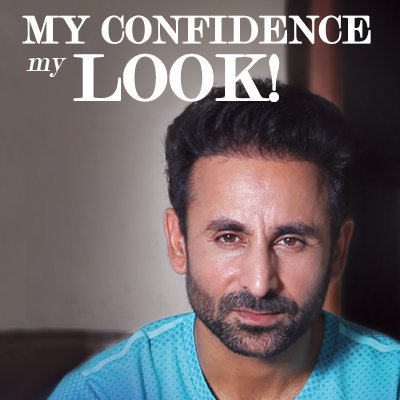 Patient Feedback- Prabhjot Singh (Hockey India Player) speaks about his hair transplant experience.
Number of hair implanted 2804, 5 hours session. Watch the video to know more.
Coming out and admitting your flaws can be the stepping stone to overcome them. While people try hiding their balding spots and gradually thinning hairline, you can choose to be the change. With DHI's advanced hair transplant solutions, best your hair loss concerns like a pro and be an inspiration like Prabhjot to all.
DHI's Direct Technique is the safest and most effective hair transplant technique available today. Every procedure at DHI is done end to end by highly qualified and trained doctors… No assistants touch the patients at DHI!
Click here to Book your consultation with our expert doctors.