DHI's Graft Handling Protocols (Graft Handling)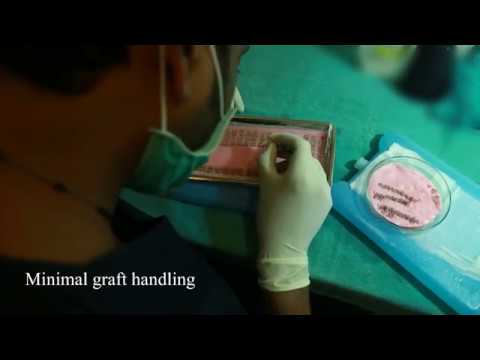 At DHI, hair grafts are handled with extra care. They are stored at -4 degree Celsius in a graft preservation solution for not more than 4 hours. Watch this video to know more about DHI's key graft handling protocols.
Click here to Book your consultation with our expert doctors.