DHI's Graft Handling Protocols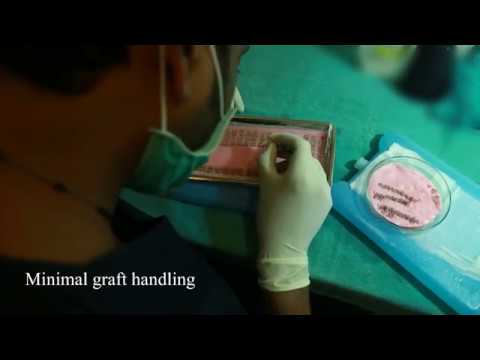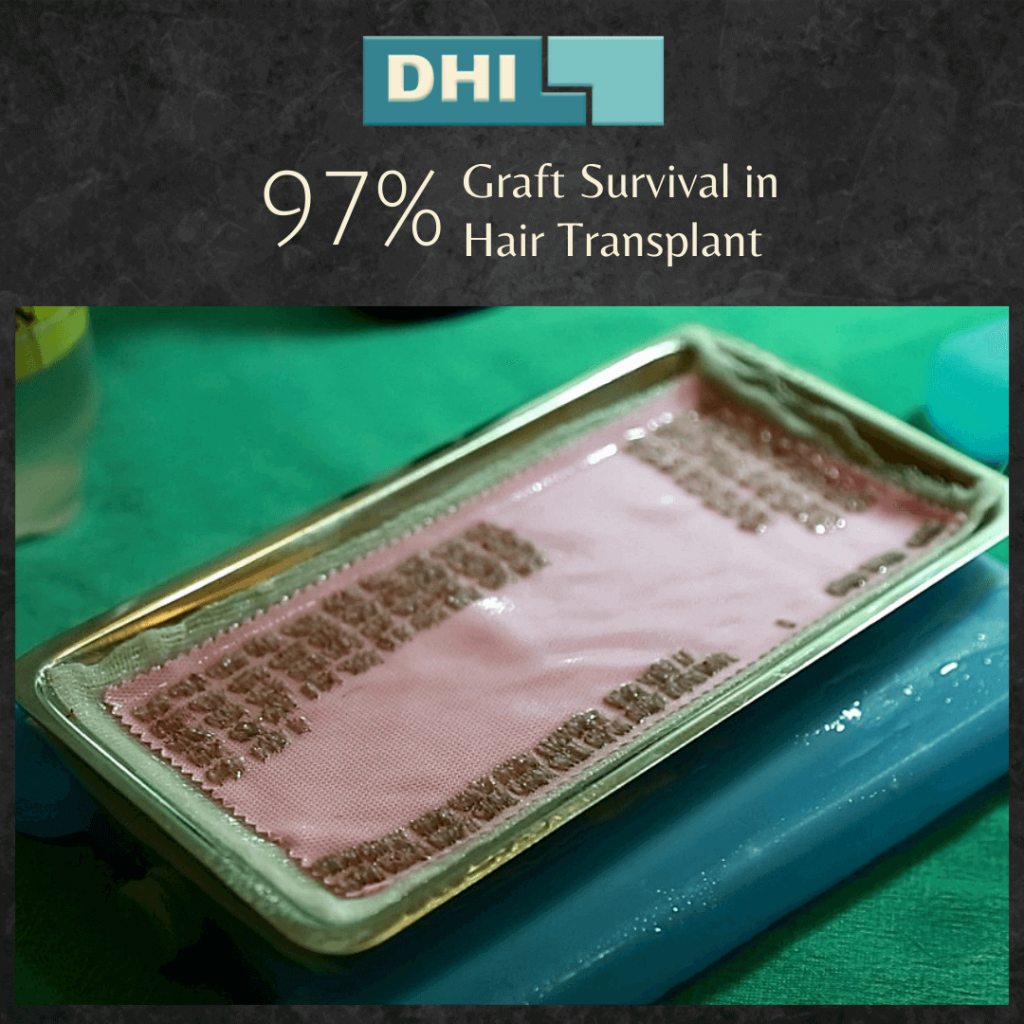 At DHI, hair grafts are handled with extra care. They are stored at -4 degree Celsius in a graft preservation solution for less than 4 hours. Watch this video to learn more about DHI's key graft handling protocols.
If a clinic or a hair transplant surgeon tells you that 2500 hairs were implanted on your scalp in your hair transplant procedure, can you confidently say that exactly 2500 hairs were implanted? No, right?
But, at DHI, we believe in making the impossible possible. We provide complete transparency by giving the exact hair count in a hair tray picture and proving it later by showing the transplanted area via our density card. To top it off, we maintain the grafts at optimal temperature and mode to get the best graft survivability, up to 97% and 50% industry average. A hair transplant involves many more crucial factors than just extracting and implanting to a specific area. How your graft is extracted and taken care of before it is implanted is a deciding factor for graft survivability.
Do you know approximately 85% of men and 40% of women experience problems like hair loss and thinning between their 25s and 45s? Many studies showed that the number of hair loss patients increases yearly due to genetic and lifestyle changes. And unfortunately, many of them take it lightly until they are completely gone.
Hair loss can impact one's relationship, career, and self-confidence, leaving them conscious about their looks. So, even though it's common, finding the best treatment to replace or restore hair is significant. And the best solution where permanent hair transplant natural results are guaranteed is Hair Transplant.
A Hair Transplant is a surgical procedure where surgeons harvest healthy hair follicles & grafts and transplant them into the area with visible baldness. 'Graft' is used for a strip of skin containing hair. And without Grafts, a hair transplant is impossible to perform. Let's understand more about grafts in hair transplants.
What is a graft in a hair transplant procedure?
The graft is used for a strip taken from any part of the body, generally a strip of skin with hair. In a hair transplant, grafts are taken from the occipital scalp, a donor zone with healthy hair. Unique technology, tools, and surgical approaches are followed to remove the scalp's strip. They are formed by removing healthy and quickly grown tissues from the donor site, usually in small amounts.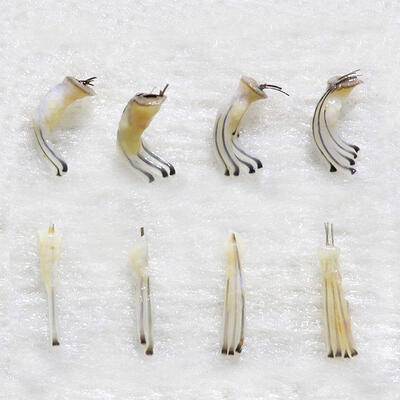 In FUT, the tissues from the donor area are removed in a strip, while they are taken individually in FUE and one by one in the advanced Direct hair implantation DHITM hair transplant technique. The technique selection depends on the requirement of a hair transplant and the reason for hair loss. Whatever hair transplant is selected, at last, the graft survivability decides how professionally the technique has been performed.
What is graft survivability?
After grafts are transplanted, they become essential to survive to offer a natural and permanent appearance. The overall graft survivability depends on the preciseness of the surgeon and clinic. At DHI, the graft survivability rate is over 97%, which is better than most clinics claiming to be the best in the market. The whole procedure is performed by DHI surgeons trained to perform hair transplants precisely while following every protocol.
Other than that, graft survivability also depends on different factors like temperature in which hair follicular units are stored (need to be chilled to prevent damage), oxygen reached to the grafts, and liquid solution to keep them before implanting in the treated area. Even the time between graft harvesting and implantation is significant to graft survivability. A professional surgeon can reduce the time and decrease the chances of desiccation, mechanical trauma, infection, and grafts heated up. In short, graft management by the surgeon is essential during a hair transplant.
Why is Graft Management during DHI Hair Transplant critical?
DHI is a precise method where all these factors are taken care of, and the grafts are implanted as soon as their harvesting process is performed. It already removes half of the hustle involved with graft management; however, some points are still required to keep in mind.
After extraction, graft management is critical to ensure grafts work appropriately after harvesting. Many exogenous factors decide it, like graft hydration and cold temperature. The transit time between harvesting and implanting also determines the survival rate.
The transit time between harvesting and implanting of the grafts should be appropriate. And the reduced transit time is considered better as it improves the survival rate by positively impacting other factors. Additionally, it reduces the grafts' desiccation, infection, and mechanical trauma and prevents them from heating up. However, in DHI hair transplant, this problem is solved to a huge extent because the grafts are implanted as soon as they are harvested.
Factors to consider while doing Graft Management:
Temperature: To ensure that grafts don't expose to heat, we store them at -4 to -8 degrees Celsius. It helps grafts to stay in the best state and ensure graft survival.
Exposure: The harvested grafts should be implanted within 4 hours to help them survive and behave in the best way possible.
Storage: Grafts should be stored in a graft preservation solution to help them stay in the same state throughout the waiting time.
Handling: We handle hair follicles and grafts in the best way possible. We ensure minimal graft banding and use DHI patent tools throughout the process.
Do all hair follicles and grafts grow?
Studies report that the survival rate of most well-known clinics is between 90% and 100%, depending on the surgeon's experience. It's essential to research well about the graft survival rate and graft management process of the clinic before choosing it.
Additionally, the hair graft survival depends on factors like donor scalp issues, surgery day condition, physical damage of graft, surgical technique, blunt trauma, injury, or any graft storage and management problem. If you notice the unidentified nature of hair follicles and grafts after getting a hair transplant, contact your surgeon and discuss your case as soon as possible.
Why choose DHI India for your hair transplant procedure?
DHI India is a well-known name in the hair transplant industry. We follow the best protocols to offer our patients dense, natural, and desirable results. Each procedure is accompanied by a diagnosis of the scalp, where DHI specialists understand the scalp condition, hair loss, the patient's medical history, and other important factors to come up with the best-customized surgery plan.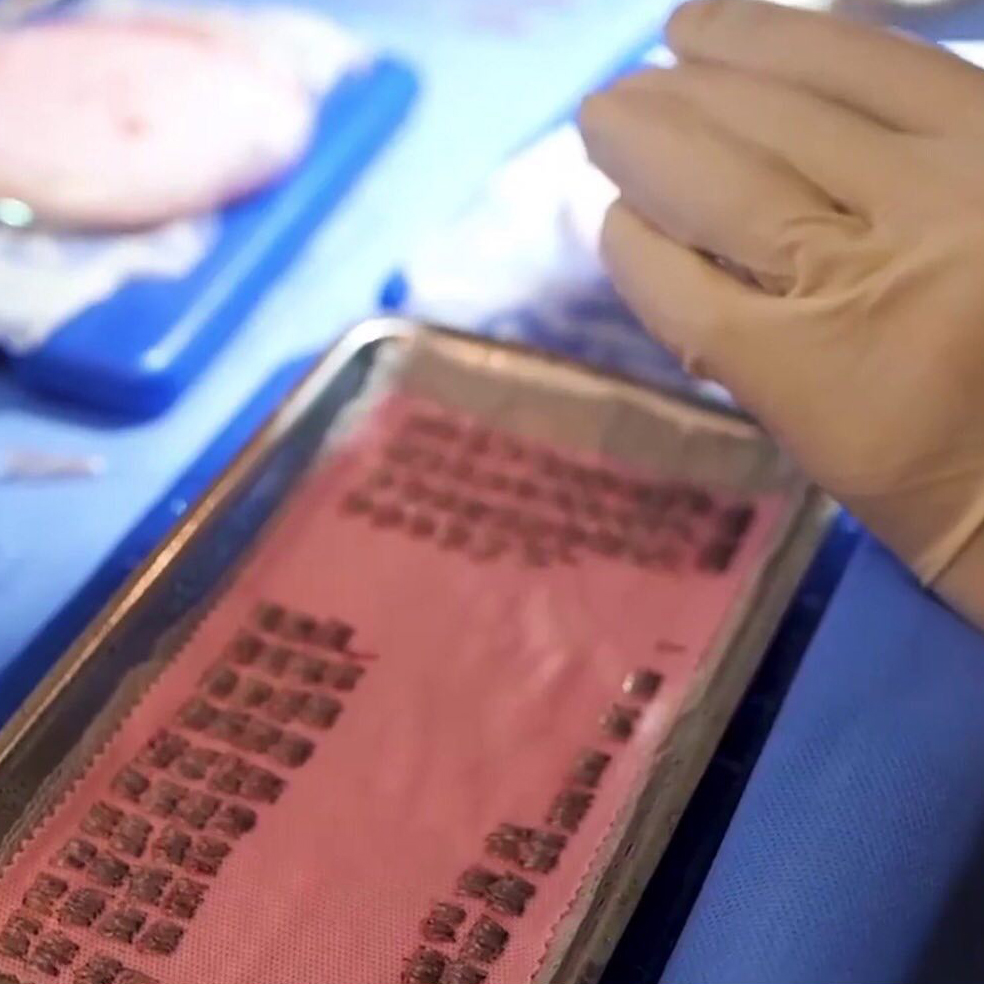 We handle hair grafts with extra care throughout the extraction and implantation stage. We store them at -4 degrees Celsius, an ideal temperature to preserve grafts, in a graft preservation solution for 3 to 4 hours. Additionally, we never do split grafts (we don't split). The best practices helped us offer noticeable results to every client, which has a 97% of graft survival rate.
We believe in transparency; therefore, we ensure the candidate finds the answers to all their questions and get transparency of hair follicles and grafts implanted during the surgery, cost, graft storage, and other essential factors.
So, if you are planning to get a hair transplant in India and want natural and permanent results, consider the DHI technique in India. Book a consultation now!