Breaking New Records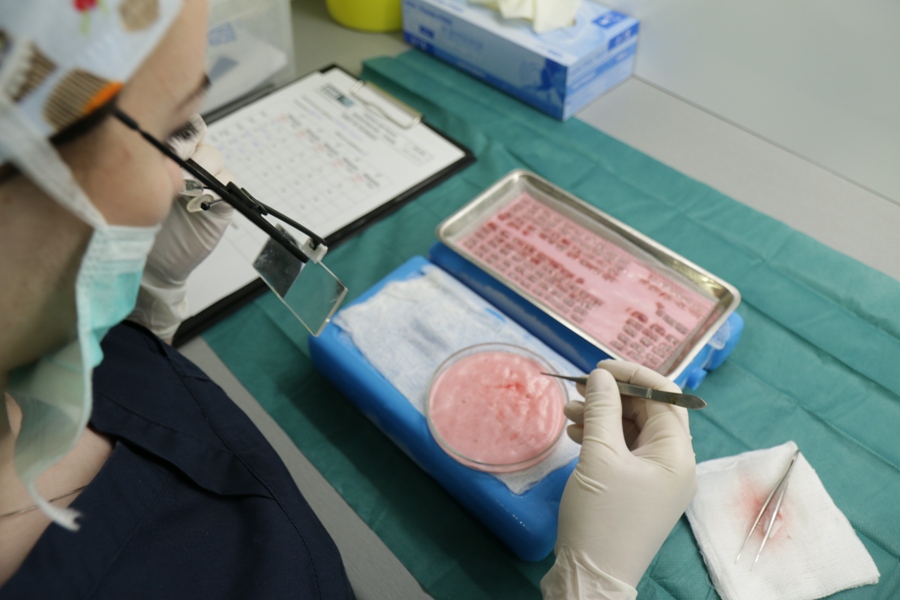 Two incredible new records were achieved by the DHI Global Medical Group during the Hair Restoration of two patients, with shaved and unshaved head.
Specifically, during the hair transplantation in the case where the patient had shear hair, there were extracted and then implanted using the special tool patented DHI implanter, a total of 10,034 hairs!
At the same time, DHI Global Medical Group completed another incredible incident, this time with a patient who had chosen not to shear his hair of at both the donor and the recipient area. In this case, there were exported and implanted a total of 5,512 hairs!
Click here to Book your consultation with our expert doctors.