Amazing Beard Restoration Results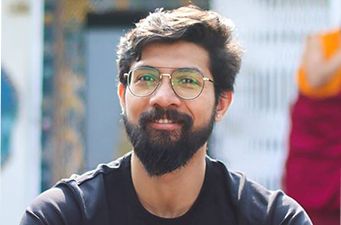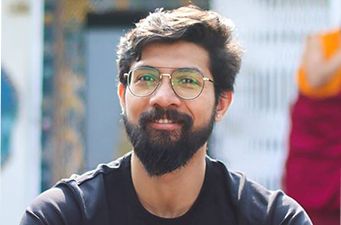 This video shows a client's extraordinary beard restoration journey in which 2,165 hair follicles were transplanted in a 6.5-hour session. The procedure restored not only his beard but also his self-confidence.
About DHI Clinics:
DHI Clinics have a vast number of satisfied beard transplant and restoration patients. With a high standard of services and strict safety protocols, DHI surgeons offer each patient the best hair transplant surgeries and satisfactory results. However, we understand that not every patient is the same, and they all have different requirements for surgery. Therefore, DHI surgeons design a personalized hair transplant plan for every candidate based on their needs and medical history.
DHI Clinics maintains transparency throughout the process. You will get the same as what you guaranteed during the consultation. DHI doctors let the patient know the number of grafts required to offer the desired results in the initial stage. Also, the cost of the hair transplant is decided based on it. This way, the patient gets overall clarity about the hair transplant. DHI Global has helped more than 300,000 patients by offering excellent results.
DHI rarely gets any complaints. However, if any past patient contacts DHI with any query, our team works its best to solve it.
Many celebrities, sportspeople, and business tycoons have trusted DHI Global to get a hair transplant. And we are delighted to present them with our world-class services and help them look the best. If you are also planning to get Hair Transplant, choose DHI. You can check the patient reviews on our website.
Click here to Book your consultation with our expert doctors.