A Day in Life of a DHI Clinic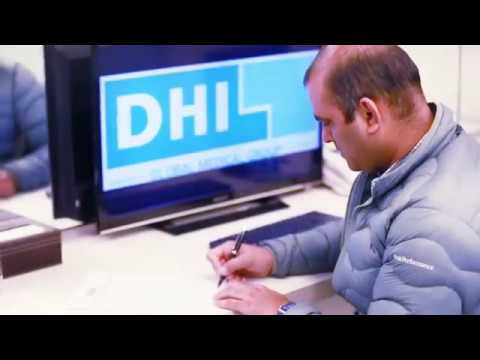 This video shares a glimpse of a client's journey to transformation at DHI clinic in Delhi. Experience his entire journey from hair loss to whopping 5,850 implanted hairs in one session. The video also explores different stages of a DHI procedure.
Click here to Book your consultation with our expert doctors.