Unethical and Fraudulent Practices of Enhance clinic and Dr Manoj Khanna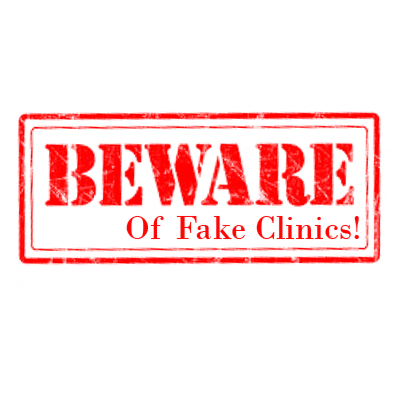 In a shocking revelation, DHI™ found that Enhance Clinics, a Kolkata based hair transplant company promoted by Dr Manoj Khanna have announced coming up with a new hair transplant technique by the name of DHR technique. The write up on their website enhanceclinincs.in that explains this DHR technique is shamelessly copied from DHI™ India's website and promotional materials.
While promoting this DHR technique, Enhance Clinics have shamelessly resorted to stealing DHI's before and after results picked up from dhiiindia.com website. In this foolish attempt, they even forgot to remove the DHI™ logo in the before and after pictures!!
On another page the website admits the Direct Hair Implantation (DHI™) is the new age hair transplant technique.
Screenshots of all these images are given below
Public is advised to beware of these misleading and fraudulent claims by unethical companies like Enhance Clinics. DHl's Direct Hair Implantation Technique was developed by DHI™ Medical Group Greece and it's only available exclusively at authorized DHI™ clinics around the world. The authorized DHI clinics in Kolkata is at 4th Floor, Platinum Mall 31, Elgin Road Kolkata- 700020.
For the list of authorized DHI™ clinics in India, please click https://www.dhiindia.com/clinics/.
We are taking suitable legal action against Enhance Clinics and Dr Manoj Khanna for this cybercrime.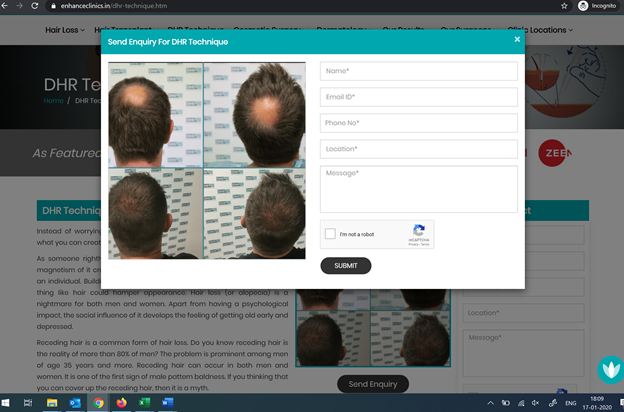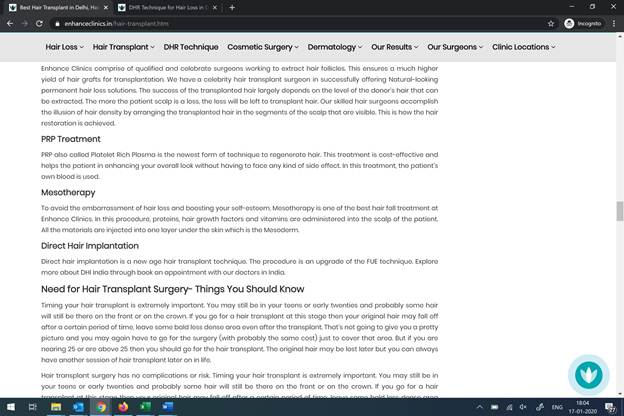 Click here to Book your consultation with our expert doctors.