Runway model Vladimir Cvetkovic ends his hair loss problem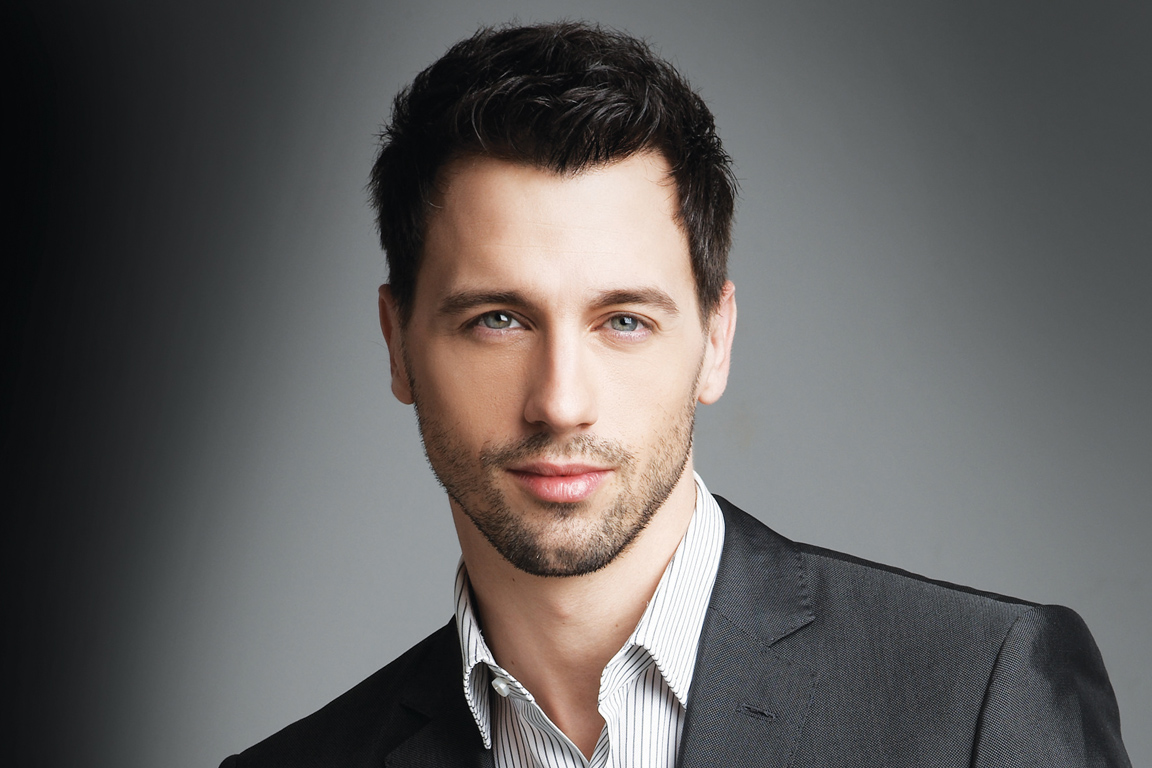 Vladimir Cvetkovic, top Runway model , has chosen DHI to end the problem of his hair loss. Vladimir has gained his confidence back and is happy to share it with you. Mr. Cvetkovic as a top model has participated in photo shootings for major fashion, media and automobile companies. Tom Ford for Gucci, Hugo Boss, Subaru, Men's Health are only a few to mention.
The hair transplant journey and the outcome of Vladimir are quite inspirational. Your hair loss concerns can be unique and so are our hair transplant methodologies at DHI.
Book a consultation with us now.
DHI Medical Group is the global leader in the Hair Transplantation Industry. It is the only medical group in the world that has created its unique hair restoration technique, which is used worldwide as the most advanced, effective, and painless method i.e., the DHI – Direct Method of Hair Transplant. This technique has been awarded both US and EU patents.