Ronald De Boer is a new DHI ambassador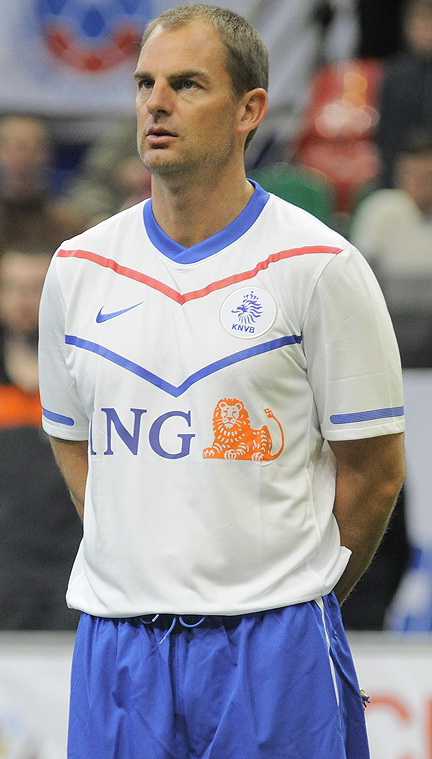 Ronaldus "Ronald" de Boer is a former Dutch football midfielder, who has played for the Dutch national team as well as a host of professional clubs in Europe.
He is the older twin brother of Frank de Boer. He spent most of his professional playing career with Ajax and Barcelonaand is currently the manager of Eredivise club Ajax.
Ronald quoted: "I'm delighted with my results". 
Ronald and more and more eminent celebrities are joining the DHI brand ambassador crew and we at DHI can't be more delighted. These endorses the efficacy, success and potential demand of our innovative, safe, natural, non-invasive and painless hair transplant technique.
DHI Medical Group is the global leader in the Hair Transplantation Industry. It is the only medical group in the world that has created its unique hair restoration technique, which is used worldwide as the most advanced, effective, and painless method i.e., the DHI – Direct Method of Hair Transplant. This technique has been awarded both US and EU patents.
Book a consultation with us to get expert help for your hair loss concern.