Reason to avoid Cheap Hair Transplant Treatment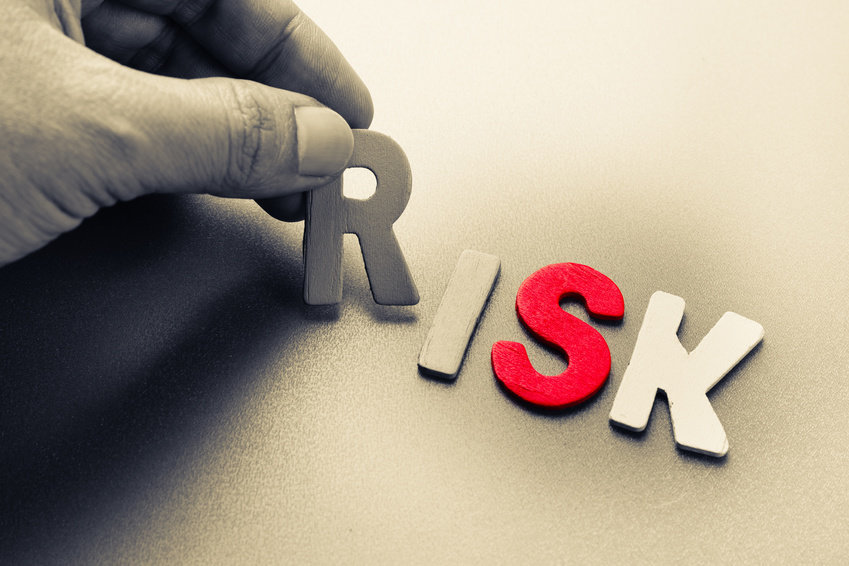 Taking a cue from his hero Wayne Rooney's hair transplant, 30-year-old Faisal Hamid also decided to undergo the procedure. After scouring the internet for countries offering best deals in hair transplants, he zeroed in on Turkey famous for its cut-price hair loss solutions. Sample this; a hair transplant procedure in Turkey is 10 times cheaper than normal procedures in countries such as the United Kingdom and Canada.
So Hamid flew all the way from the United Kingdom to Turkey in hope of a perfect makeover—not knowing the bitter secrets that this beautiful country had in store for him. While exploring the country like any other tourist, he was surprised to discover that clinics smaller than bakeries in his own hometown were catering to hundreds of international clients with their fit for all procedures.
Convinced to have cracked the best deal of his lifetime, Hamid finally decided to undergo the procedure at one of the clinics. The procedure lasted hardly 3 hours in which he was made to go through various stages. There were different groups of doctors and technicians at each stage. They would start working like machines at the sight of a patient's scalp before sending them to another level. With this unique assembly-line procedure, Hamid, for a while, felt himself like a product being manufactured in some nondescript manufacturing unit—deep down in the heart of Turkey.
The whole procedure was fast and something that Hamid had not imagined even in his wildest dreams.
He flew back to his hometown in the United Kingdom dreaming about his crowning glories flowing in the air. But, little did he know, his dreams would never come true.
Few months down the line, Hamid was left horrified after realizing that the botched procedure had made him look more like Bobby Charlton—famous for his ridiculous comb-over hairstyle (see pictures below).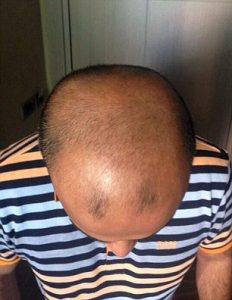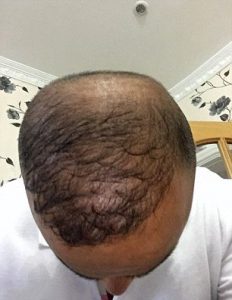 (Faisal Hamid Before & After Hair transplant)
Experts say that the doctors at this clinic took way more hair follicles than required from the back of his head—leaving them all damaged. In fact, poor quality instruments used by surgeons to extract and implant hair follicles had damaged hair follicles of his existing hair also. The quality and size of instruments used in a hair transplant procedure are very crucial. They give surgeons full control over direction, angle, and depth—allowing them to offer natural-looking results.
This is not a one-off incident. A lot of people undergo cheap hair transplant procedures daily world over—at the cost of irreparable damage to hair and, sometimes, their own lives.
The death of Santosh, a 22-year old medical student in Chennai, India, after a ten-hour hair transplant procedure in 2016, has not faded from our memories yet. The boy had reportedly gotten attracted to the cheap price offered by the Advanced Robotic Hair Transplant Center.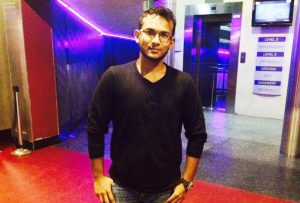 (Santosh)
Santosh died on the third day at a private hospital after developing a high fever following the surgery. It was later revealed that the doctors—Dr. Hariprasad Kasturi and Dr. A Vineeth Suryakumar—who performed the procedure on him were not even surgeons—let alone experts in dermatology.
Police recovered medicines stocked inside the clinic illegally. The Directorate of Medical Services (DMS) permanently sealed the clinic too—but that has not solved the root cause of the problem yet. The industry of cheap hair transplant selling deaths in disguise is thriving even today.
Dr. Greg Williams, President of the British Association of Hair Restoration Surgery, has written in one of his studies addressing the issues of cheap hair transplant clinics that many countries don't have safety guidelines as stringent as elsewhere.
"This has led to us witnessing some horrific results of botched surgery, including poor hair growth, density, and direction, wide strip scars, donor site depletion from graft over-harvesting and in the worst cases, skin loss from necrosis," writes Dr. William.
Cheap hair transplants are obviously an attractive option for those suffering from hair loss. But these hole-in-the-wall hair restoration clinics are often a den of cheap facilities providing no safety in case of complications. For example, a number of cheap hair transplant clinics operating in countries like Turkey do not even have an operation theater or sterile place. People who perform hair restoration procedures in these clinics are neither qualified nor experienced, which means they can't handle complications wisely. Instruments used to perform hair restoration procedures are reusable—putting the safety of patients at risk. And, most importantly, there is no hair evaluation test to understand the root cause of hair loss.
The absence of hair evaluation test and practice of reusable instruments form a deadly combination. For example, a patient suffering from HIV can easily go undetected and instruments used on him can pass on the deadly infection to another patient. The only way to stop the menace of cheap hair transplant clinics is by creating awareness about their possible dangers.
Make an informed decision. Choose the world's most advanced hair transplant technique Direct Hair Implantation at the nearest DHI center today!
DHI has been treating hair loss since 1970. After having pioneered FUE in 2003, the group innovated and launched the Direct Hair Implantation (DHI) technique TM in 2005. Unlike other methods like the FUT (Strip) & FUE, DHI's Direct Hair Implantation (DHI) technique TM does not include scalpels, reception incisions or stitches. The hair follicular units are extracted one by one using a specifically designed disposable tool with the diameter of 0.7mm or more to avoid trauma to the area.
Major treatments offered at DHI centers:
Even though it is common that hair transplantation procedures are performed by assistants for cost efficiency reasons, at DHI India the procedure, from start to finish, is performed only by MD Dermatologist doctors. All doctors at DHI have been trained and certified by the London Hair Restoration Academy—the one and only training Academy in hair restoration.
Today, DHI is considered the Gold Standard in Hair Transplant & Restoration, with the strongest research advisory board, world class facilities and US and EU patents.
DHI Group has been ranked no.1 by IMRB on customer satisfaction.
Key DHI Features:
Strict protocols are applied to all procedures and at all levels to guarantee 100% safety
For the extraction and the placement tiny single use instruments are used, making the procedure completely safe & painless
Full control of the depth, the direction and the angle of placement ensures 100% natural results
The procedure from start to finish is performed by MD Dermatologists, trained and certified by the London Hair Restoration Academy
Grafts viability rate is above 90%, while the industry average is about 50%
Only healthy hair follicles which are genetically designed to grow for lifetime are chosen and implanted
Click here to Book your consultation with our expert doctors.