One more film star at DHI Medical Group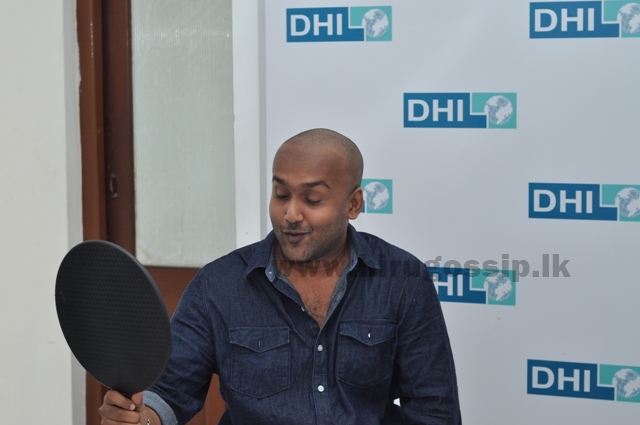 One more film star from Sri Lanka, Kushal Wickremage, undertook DHI Direct.
Kushal is a famous actor in Sri Lanka and India, currently working on his next show. As he stated in the local media, the reason that he undertook DHI Direct was not only to look nice, but also to boost his confidence. Below are a few photos of his procedure.
Aesthetic beauty and the public persona are quite crucial for celebrities and so are for you. No matter what hair loss challenge you are contending with, Direct Hair Implantation can be your best bet. Reclaim your innate strength and confidence by rehashing your external appearance.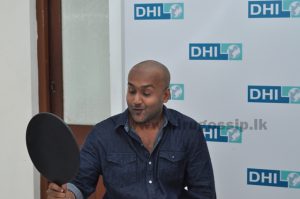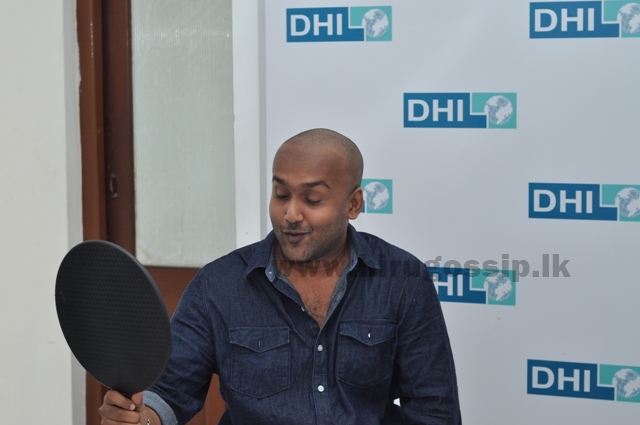 DHI's Direct Technique is the safest and most effective hair transplant technique available today. Every procedure at DHI is done end to end by highly qualified and trained doctors… No assistants touch the patients at DHI!
Click here to Book your consultation with our expert doctors