DHI Direct Hair Implantation featured on Sri Lanka newspapers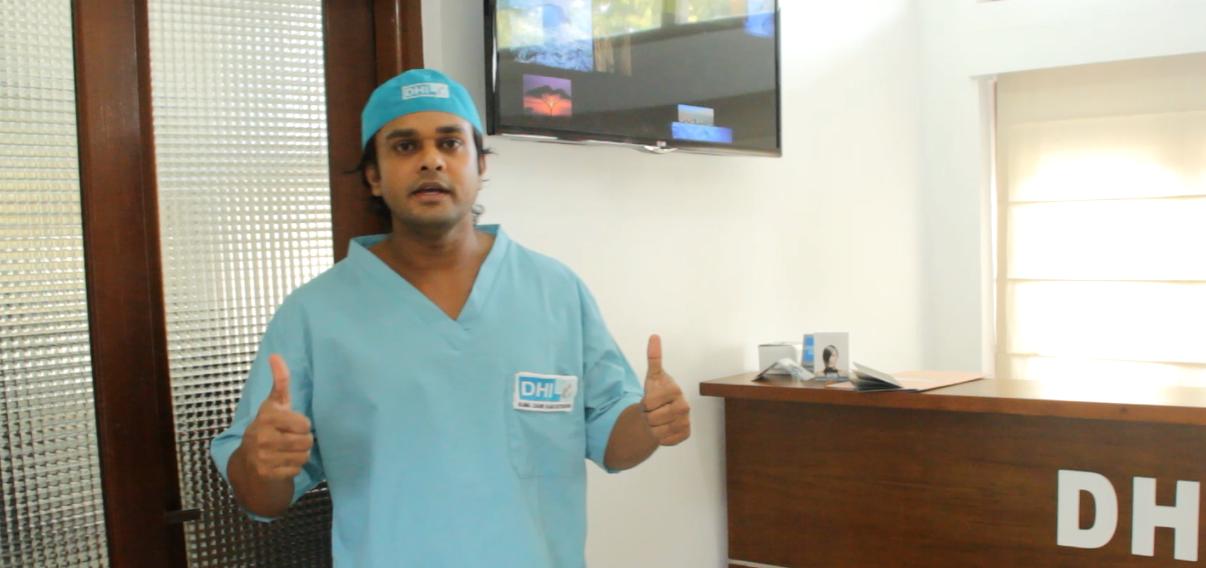 The two most popular newspapers in Sri Lanka carried a full page about DHI Direct Hair Implantation this Sunday.
The trigger was Suraj Mapa, a very famous dancer, producer and actor in Sri Lanka, who took the decision to treat his hair loss and improve his look with DHI.
DHI has been instrumental in the sphere of hair restoration, especially when it comes to Direct Hair Implantation technology. With presence in several global nations and in 16 cities in India, DHI has touched millions of lives by offering cutting-edge hair transplantation, scalp micropigmentation, eyebrow and beard restoration and more solutions. 
DHI's Direct Technique is the safest and most effective hair transplant technique available today. Every procedure at DHI is done end to end by highly qualified and trained doctors… No assistants touch the patients at DHI!
✔ Maximum Density
✔ Natural Results
✔ Totally Painless
✔ Complete Transparency
✔ Simple Procedure of a Few Hours
✔ No Downtime
DHI Medical Group is the global leader in the Hair Transplantation Industry. It is the only medical group in the world that has created its unique hair restoration technique, which is used worldwide as the most advanced, effective, and painless method i.e., the DHI – Direct Method of Hair Transplant. This technique has been awarded both US and EU patents.
Book a consultation with DHI experts today!