DHI represented in 2018 ITU World Triathlon Event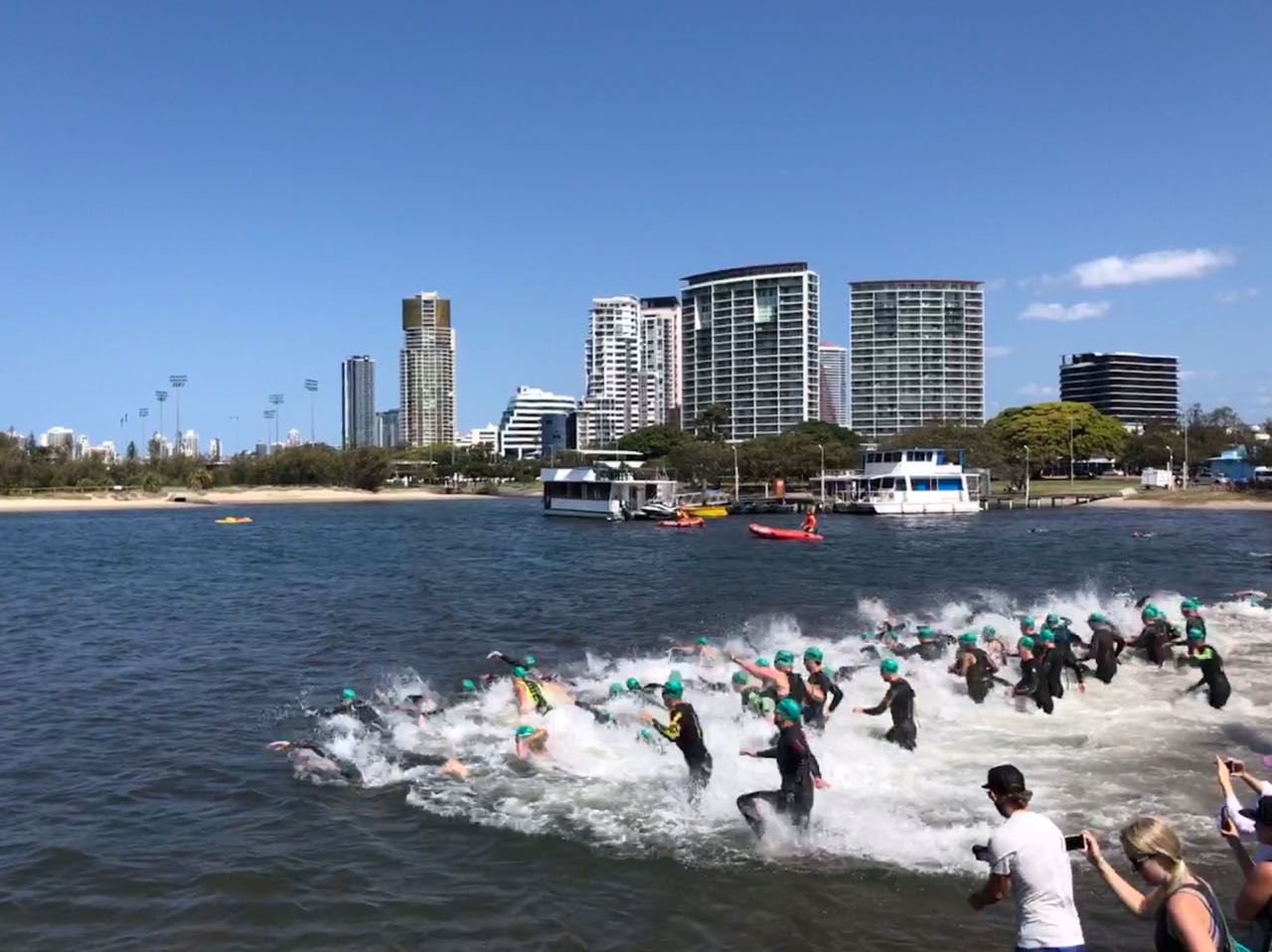 DHI is proud of Dr Rafael Fortus who represented DHI in "2018 ITU World Triathlon Grand Final Gold Coast" event. He achieved the 37th position with a fantastic timing of 1 hour and 6 minutes.

Dr Rafael is a Medical Director with DHI Philippines and is in great shape as evident from the pictures below: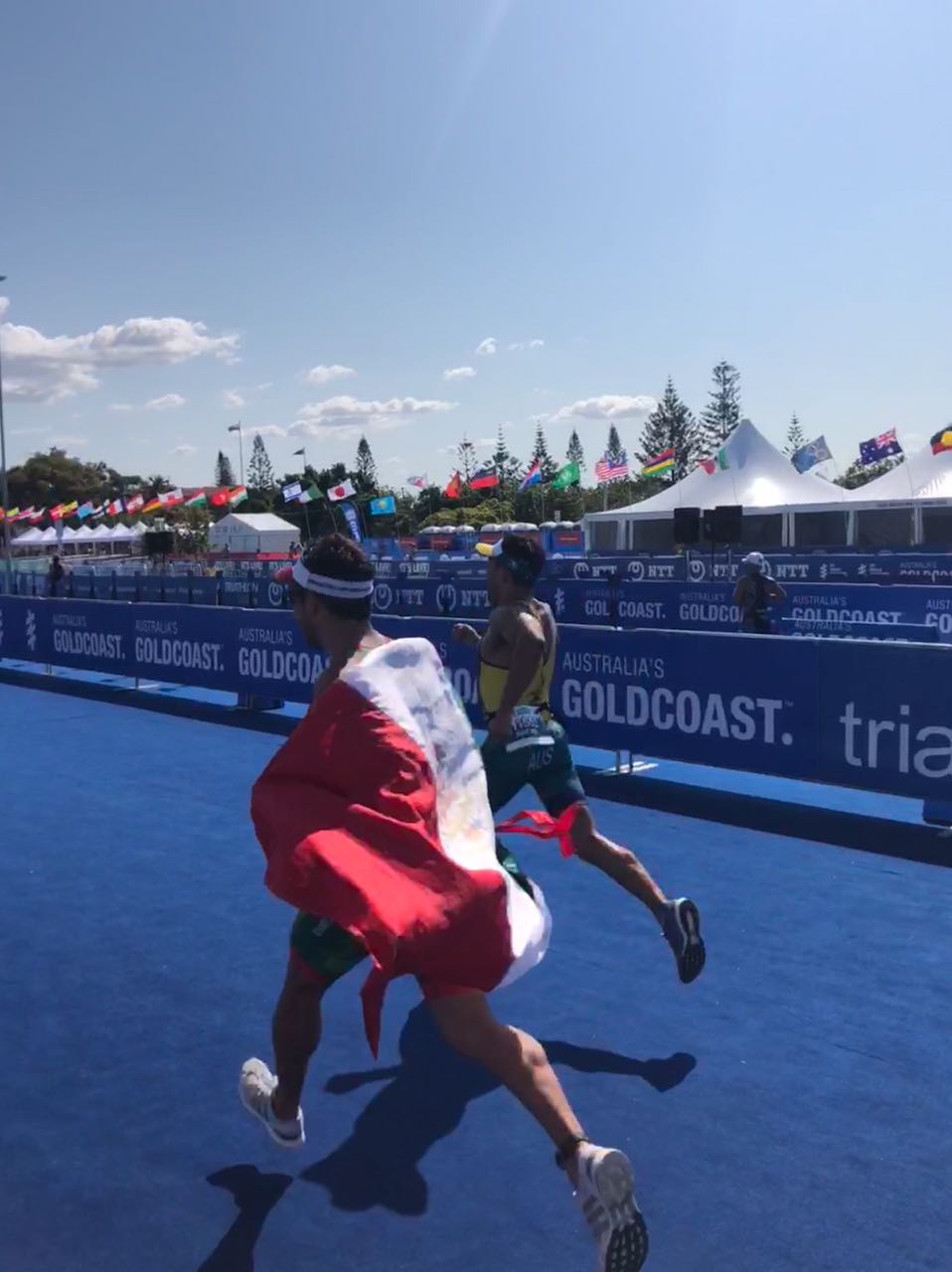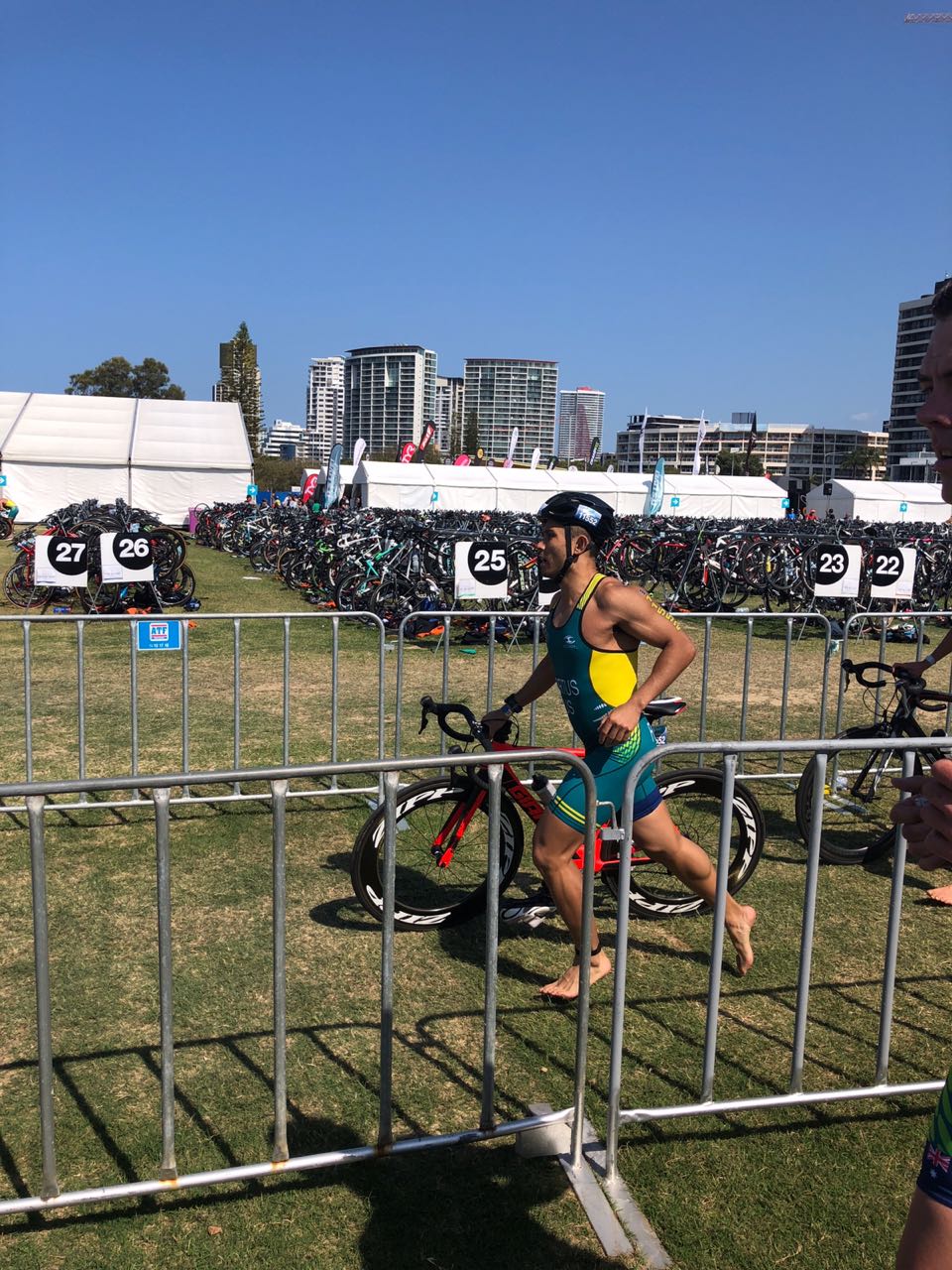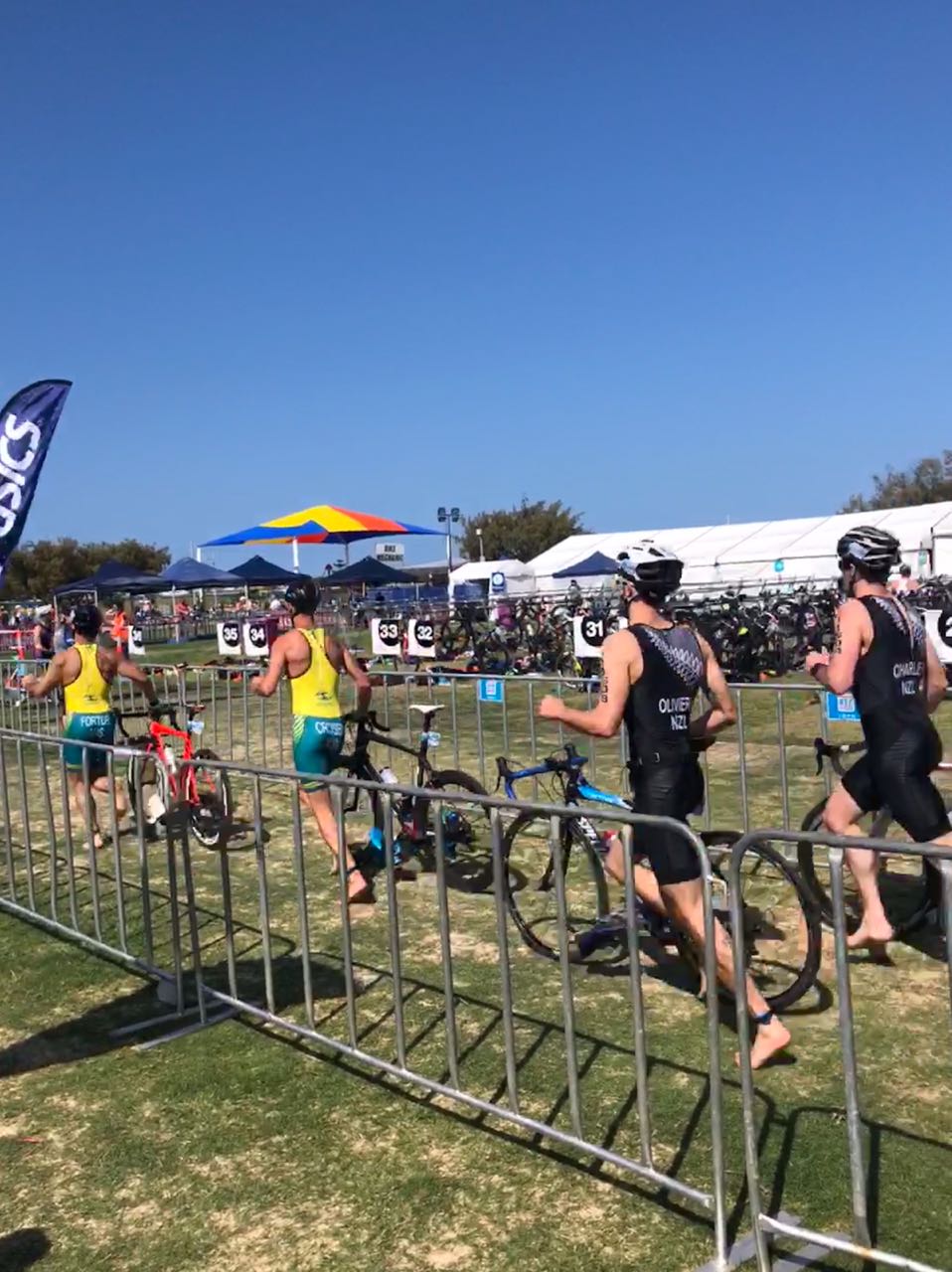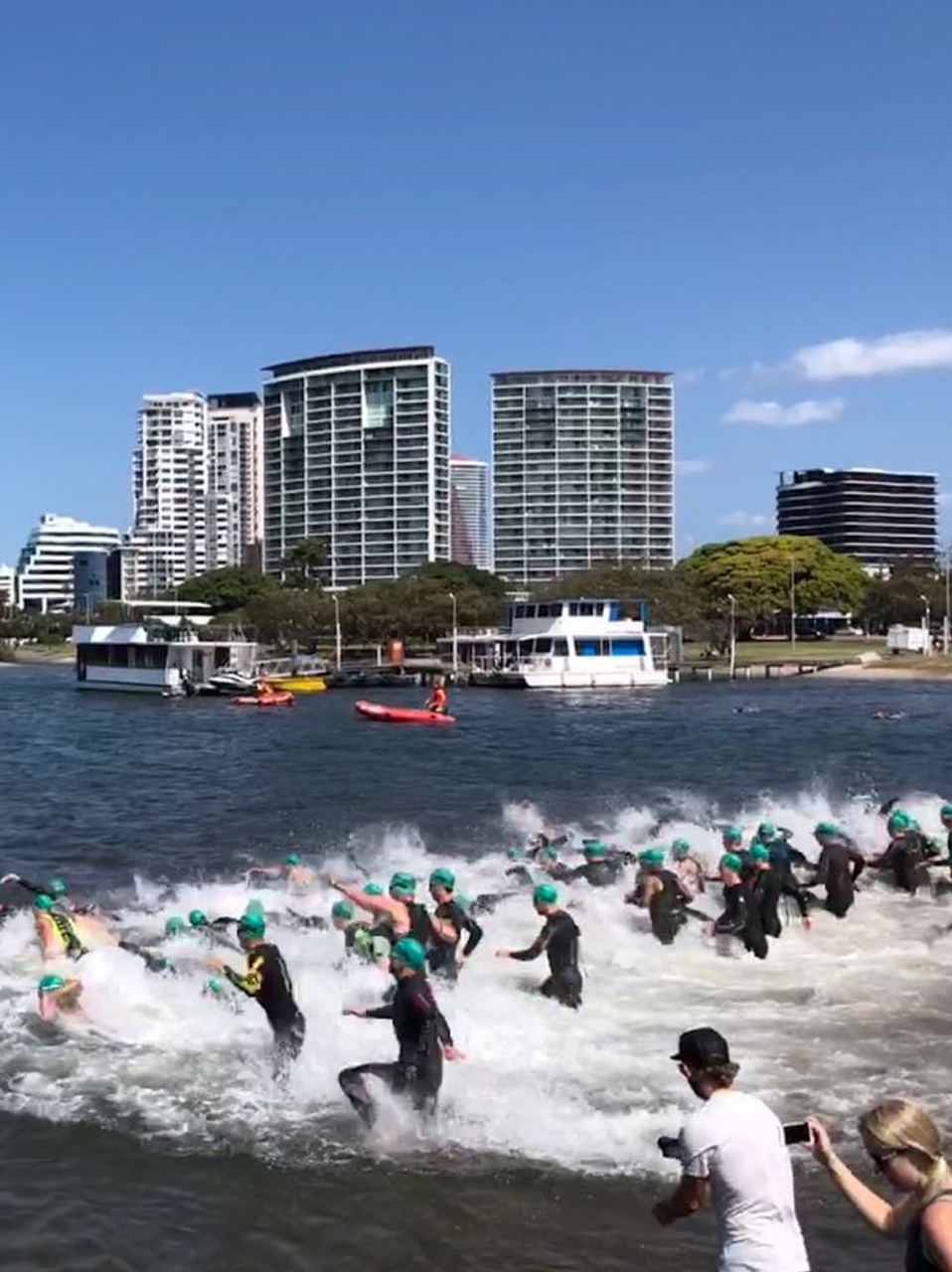 We at DHI are proud of his efforts and wish him loads of success for his future endeavours. He is an inspiration to all of us to remain fit.
Along with Dr Rafael, DHI facilities across the global nations boast of such eminent, world-renowned hair transplant specialists that have been extensively trained under the Total Care System by DHI. With DHI, you are assured expert-administered, safe and pain-free hair transplants at affordable prices.
DHI Medical Group is the global leader in the Hair Transplantation Industry. It is the only medical group in the world that has created its unique hair restoration technique, which is used worldwide as the most advanced, effective, and painless method i.e., the DHI – Direct Method of Hair Transplant. This technique has been awarded both US and EU patents.
Team DHI
Click here to Book your consultation with our expert doctors