DHI International Training program for its International Franchise Partners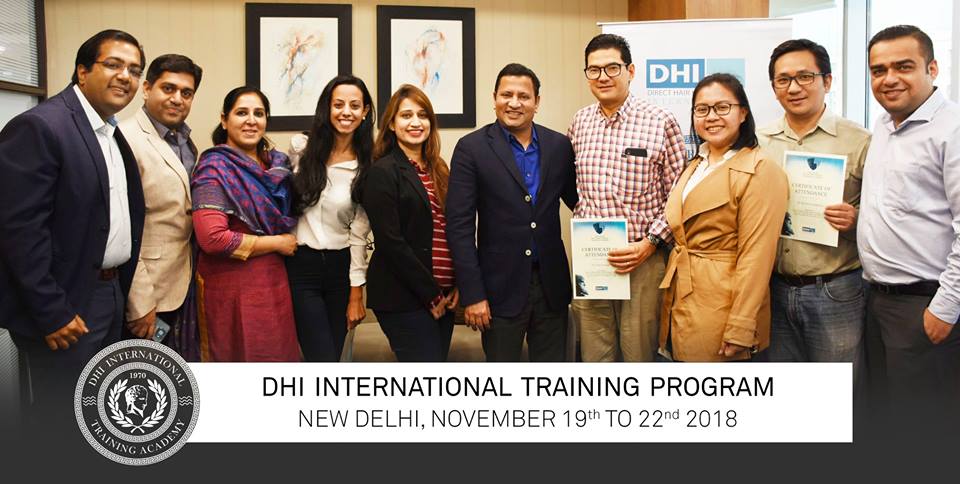 DHI International hosted a Training program for its International Franchise Partners from 19th to 22nd November 2018 in New Delhi.
Partners from various countries including El Salvador, Egypt and Indonesia attended the training. It was a 4 days intensive training program which included topics related to Medical training, sales, marketing and operations which help operate a successful business. There were rich discussions, sharing of ideas and case study discussions.
The participants got a good understanding on the following topics:
• Technical superiority of DHI technique over competitor technique
• How to generate more inquiries through creative marketing
• Effective Digital marketing in DHI and best practices adopted
• Training on all DHI services
• How to do alopecia test, diagnosis and correct treatment plan
• How to CONVERT and CLOSE sales
• How to run clinic efficiently
• How to run successful DHI franchise
Let's hear from the participants:
Click here to Book your consultation with our expert doctors.