DHI CEO Undergoes DHI Hair Transplant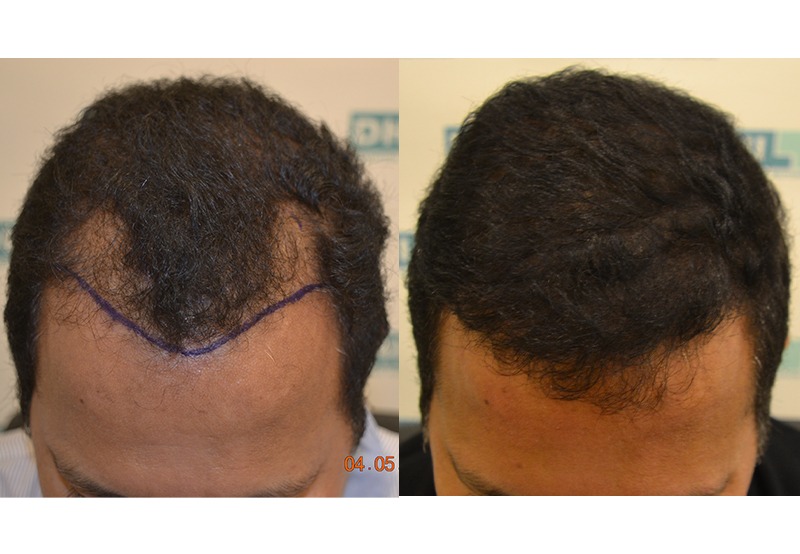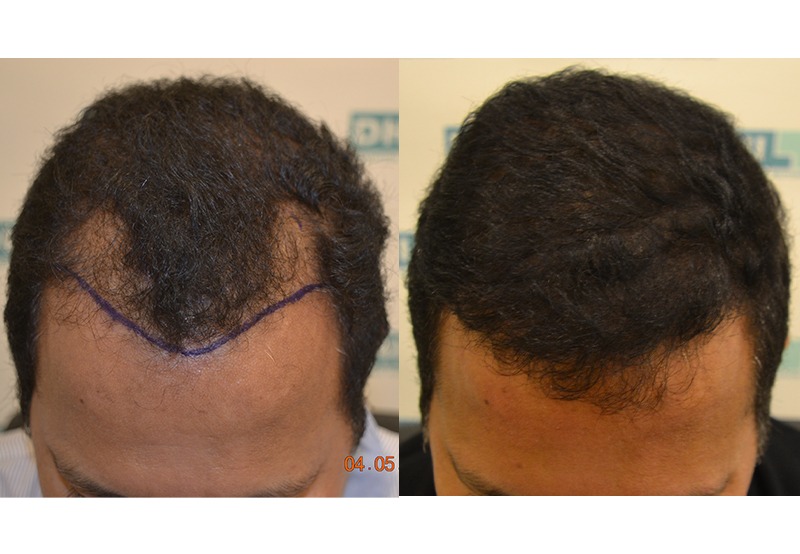 Mr. Ajay Bansal, CEO of the world's largest multinational hair transplant and restoration company—DHI International—underwent a hair transplant using the DHI technique. He got 3,352 hairs in just one session. See the results in this video.
Performing hair transplants is not taught in any medical college or school, and surgeons have to understand its steps from their seniors in their clinics or trained by DHI medical group. However, if special training is given to surgeons in their initial stage, they can offer the best DHI hair transplant results without compromising safety protocols.
At DHI India, all the surgeons are trained in DHI Total Care System and certified by DHI International Hair Restoration Academy under strict surroundings. They learn how to handle tools and perform hair transplants. Other basics offer permanent and 100% natural results to each patient. This makes us the first proud hair transplant global leader with all certified and trained doctors.
DHI Medical Group was established in 1970 in Europe, where the DHITM Direct Hair Implantation Technique was designed to make hair transplants painless, quicker, safer, and scar-free. The DHI Surgeons use the best design techniques from Michelangelo worldwide, allowing them to offer a natural M-shaped hairline to every candidate. And the group ensures they can deliver natural results to each candidate while focusing on design, direction, and density during the procedure.
The DHI-certified trichologist ensures no skin tissue damage and shock loss during the procedure and offers high-density results. They use DHI's direct technique and patented instruments to get control over direction, depth, density, and angle. Additionally, all the procedures are performed using single-use sterilized instruments.
You can check the DHI's digital assets to understand our past patient's experiences. A scalp diagnosis accompanies all the surgeries. Our specialists examine the affected area, understand the candidate's expectations, and design a customized hair transplant plan with several hair grafts to be transplanted to give desirable results. An approximate cost is decided, depending on all aspects. This allows us to maintain transparency throughout the process. This removes your struggle of spending hours finding the best hair transplant surgeon in India.
So, if you also want to enjoy permanent results and get your surgery from DHI-certified top hair transplant surgeons in India, book your consultation now!
Click here to Book your consultation with our expert doctors.