Beware of Fake Review Sites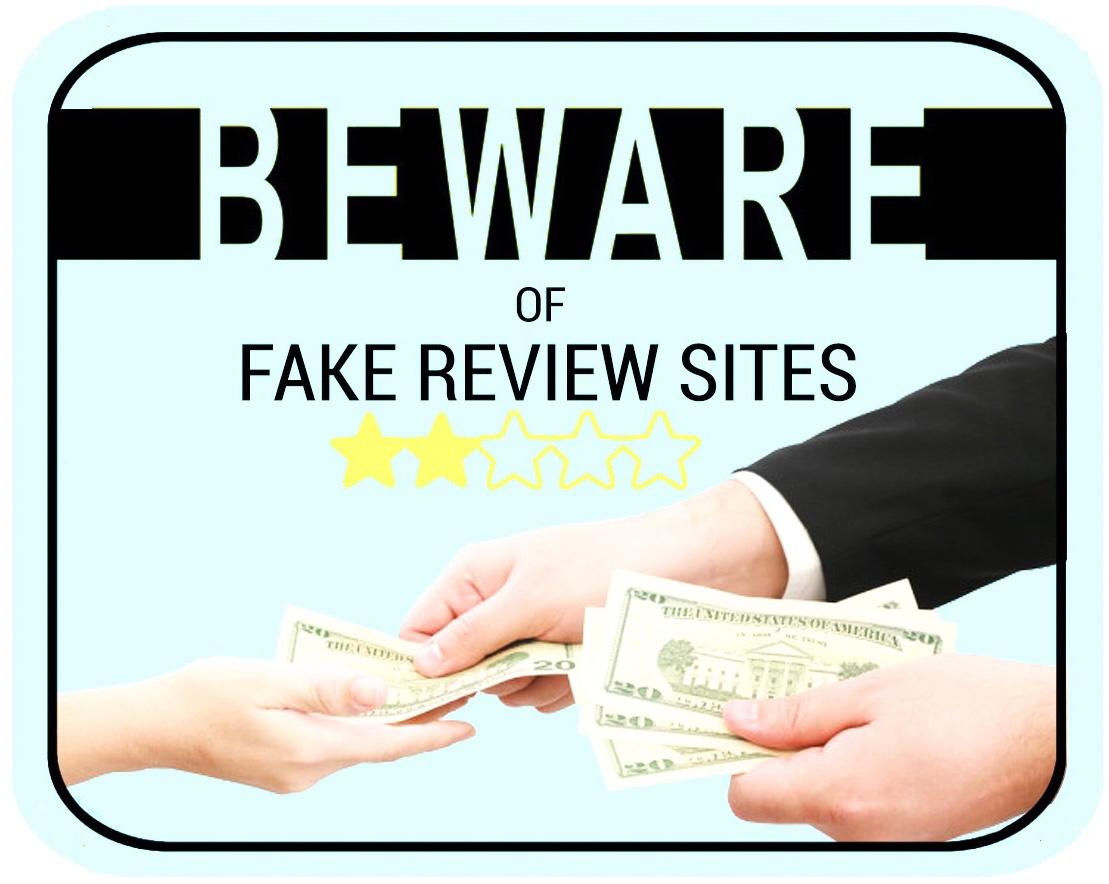 DHI Group stands for the highest standards in patient safety and results, making it a global leader in Hair Transplants and Restoration. Who's who of the world comes to DHI clinics to benefit from Hair Restoration with the renowned DHI technique?
DHI has a very good reputation and standing worldwide amongst its customers; most of the business comes from word of mouth.
We discovered some negative reviews on a website, mouthshut.com, posted from unidentifiable email accounts. We immediately asked these complainants about the details of their interaction with DHI clinics, but no one responded. Our clinics do not have any records of such interactions. Clearly, these are fake reviews posted purely to harass DHI.
Mouth shut, then approached us asking for several lakhs to remove the negative reviews.  It was clear that these reviews were posted by Mouthshut to blackmail us into paying them lakhs for removing these fake complaints.
They even pay freelancers Rs 20 to write negative reviews on brands and do not verify such posts.  The model is quite clear.  Get people to write negative reviews, pay them Rs 20, and then charge the brand lakhs for removing these fake complaints.
The internet is full of complaints by several businesses harassed by Mouthshut.  See https://www.sitejabber.com/reviews/mouthshut.com and screenshots below.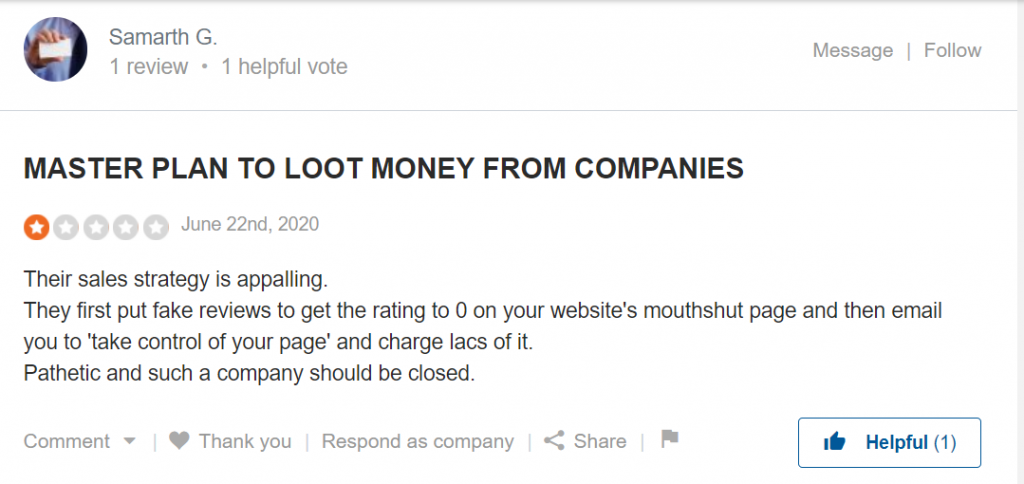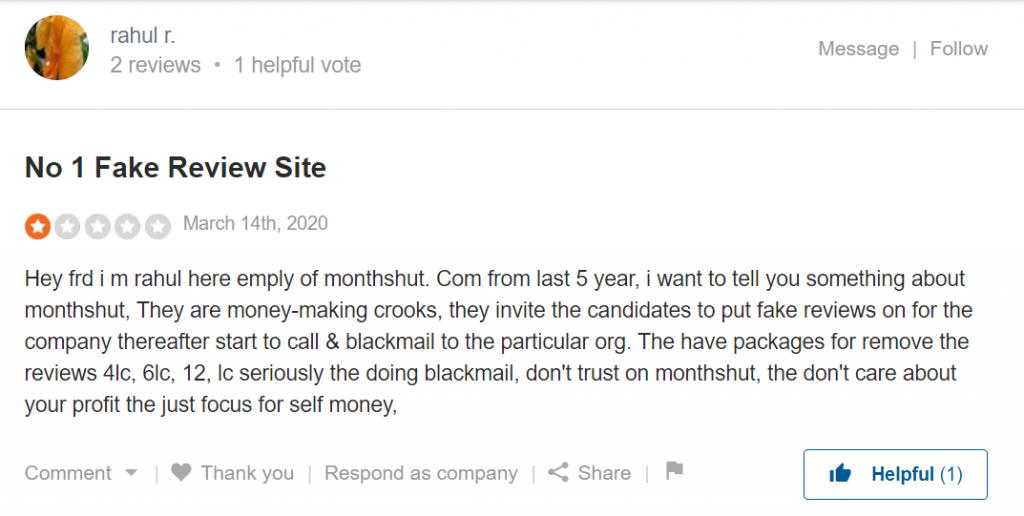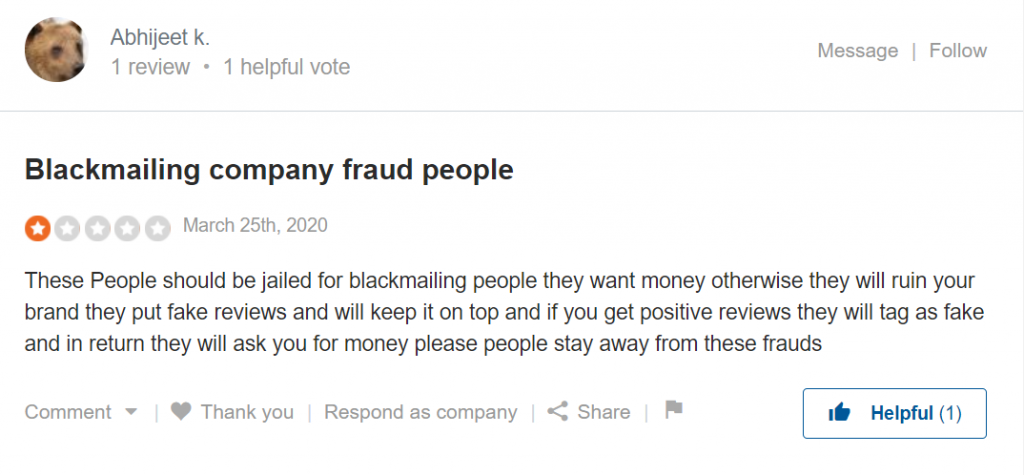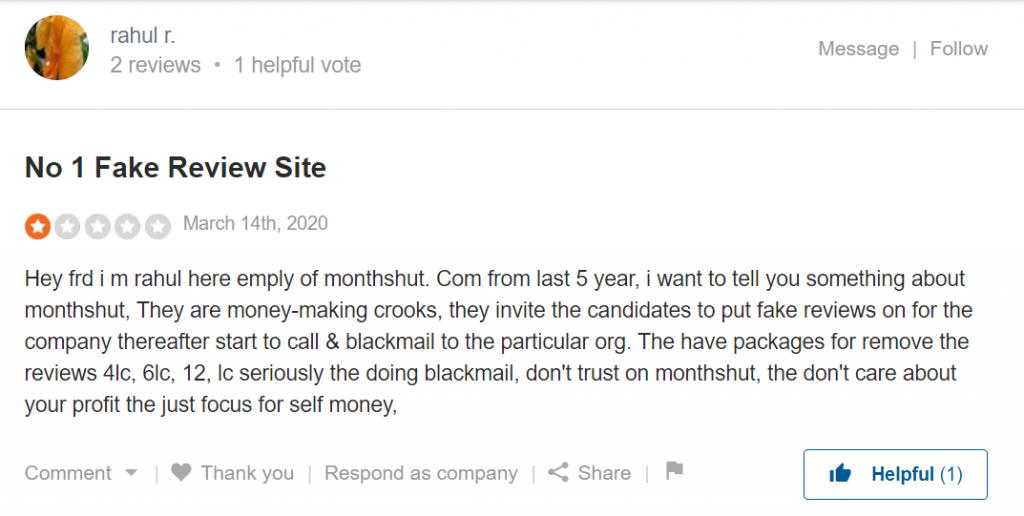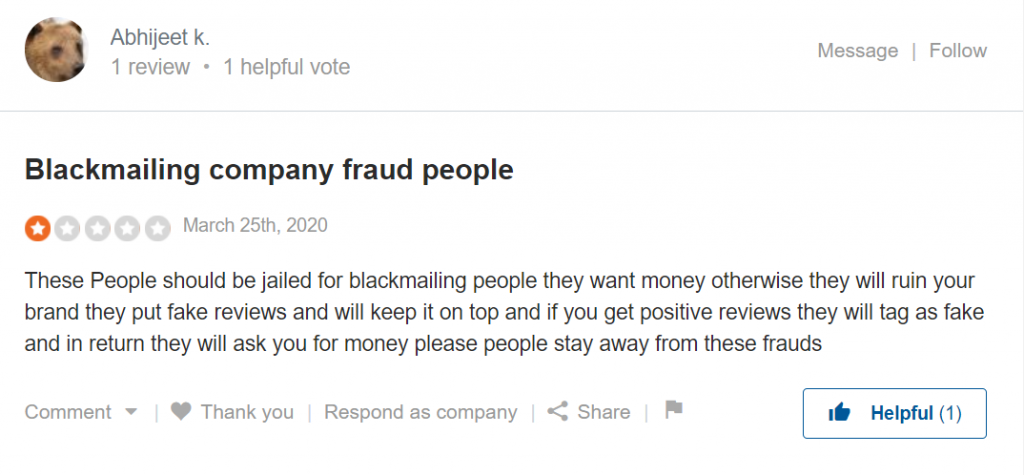 At last count, Mouthshut had 11 court cases, 240 legal notices, and 790 takedown notices against them.
They even defraud their own agents and freelancers who write fake reviews for them. The following complaints show that the company does not even pay the small amounts it promises to gullible freelancers to write fake reviews.  See https://www.quora.com/Is-website-mouthshut-com-a-genuine-site-will-I-be-able-to-earn-money-from-it and screenshots below.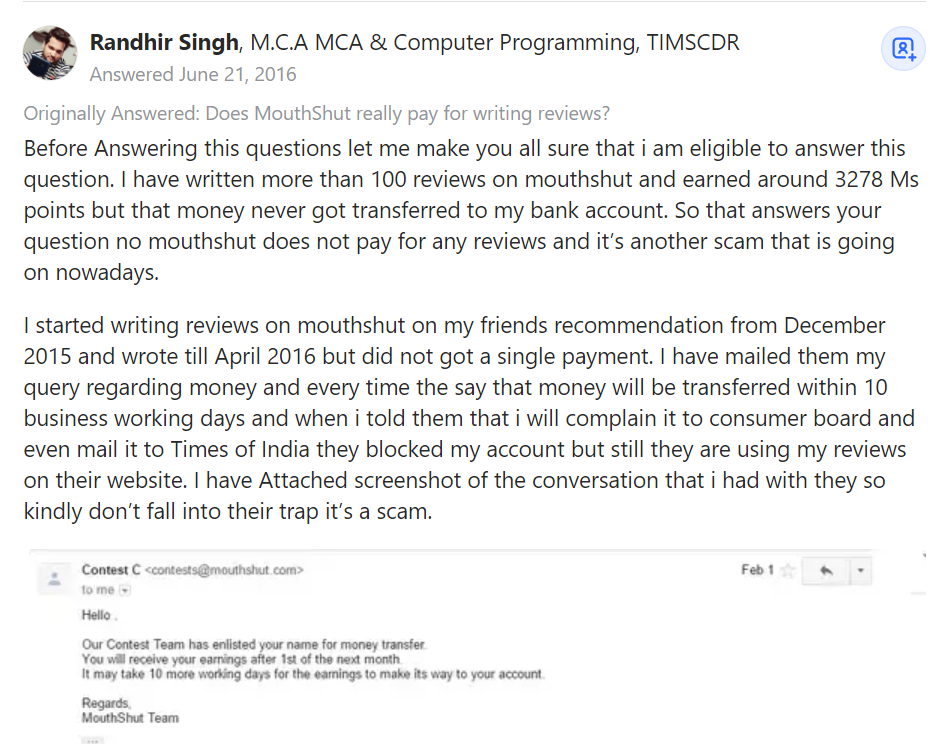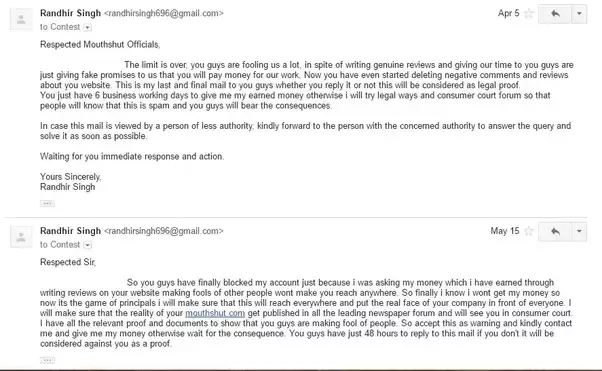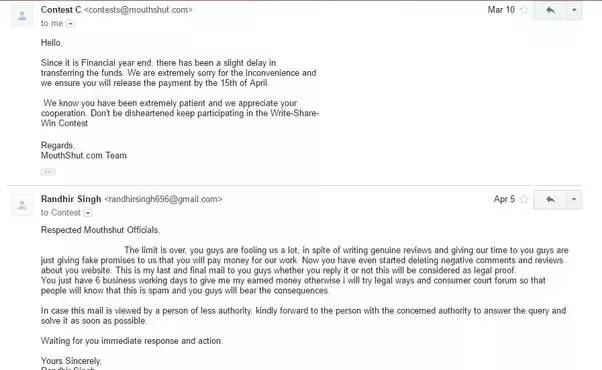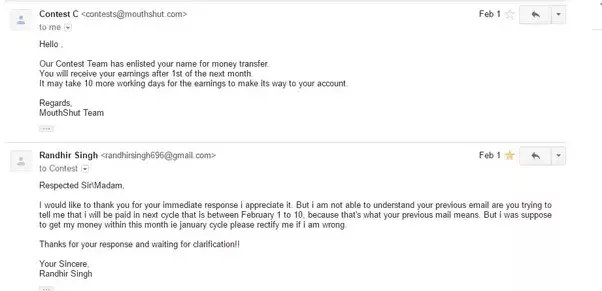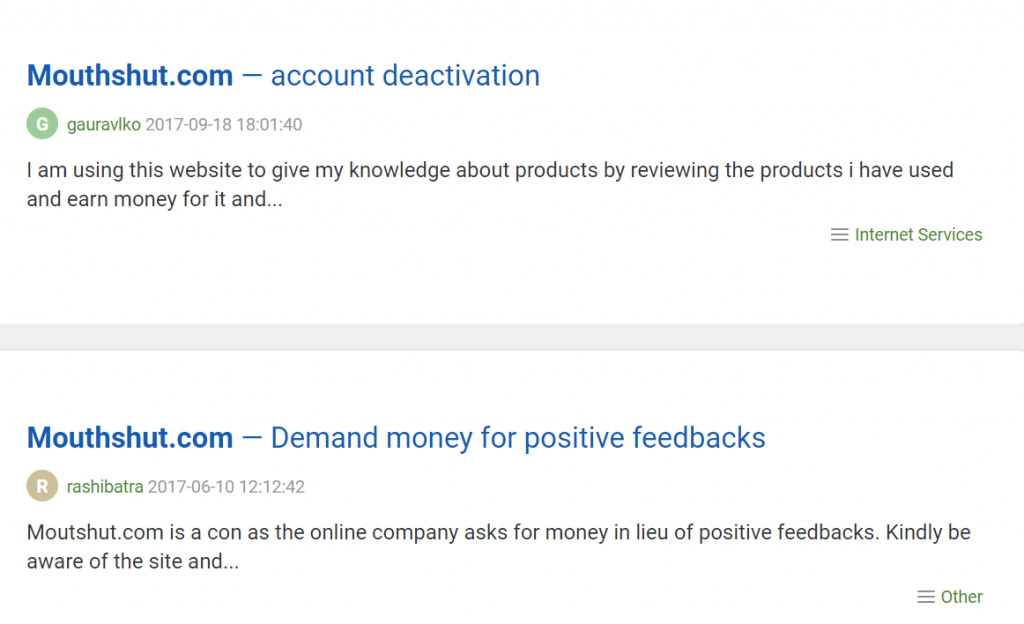 We do not engage with Mouthshut or respond to fake reviews there.  The public is advised to be wary of Mouthshut and fake review websites. The best way to understand the quality of services of any business is by visiting it on your own and speaking with verified clients of the company.