BBC Broadcaster, Andy May, undertakes Hair Transplant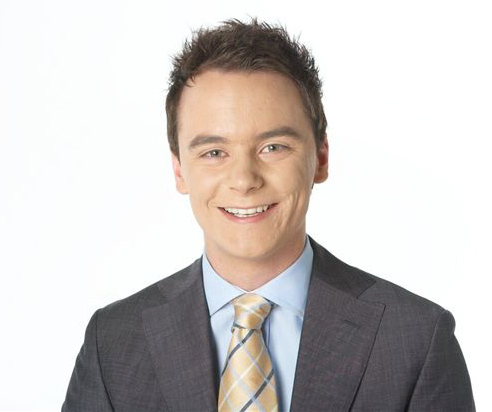 Andy May is a BBC sports reporter, a famous television and radio presenter and an active DHI hair replacement ambassador. He is a trained journalist and began his career at the age of 11 – presenting on children's radio station Takeover Radio. His session was done at Lavrio Greek VIP hair transplant clinic. His DHI experience was the best thing that ever happened to him. He says that he will definitely come back. Andy says: At the end of the day, image is very important and with DHI, the results are guaranteed every time. I will definitely come back for a second session soon.
DHI's Direct Technique is the safest and most effective hair transplant technique available today. Every procedure at DHI is done end to end by highly qualified and trained doctors… No assistants touch the patients at DHI!
✔ Maximum Density
✔ Natural Results
✔ Totally Painless
✔ Complete Transparency
✔ Simple Procedure of a Few Hours
✔ No Downtime
DHI Medical Group is the global leader in the Hair Transplantation Industry. It is the only medical group in the world that has created its unique hair restoration technique, which is used worldwide as the most advanced, effective, and painless method i.e., the DHI – Direct Method of Hair Transplant. This technique has been awarded both US and EU patents.