The VIP Clinic in Delhi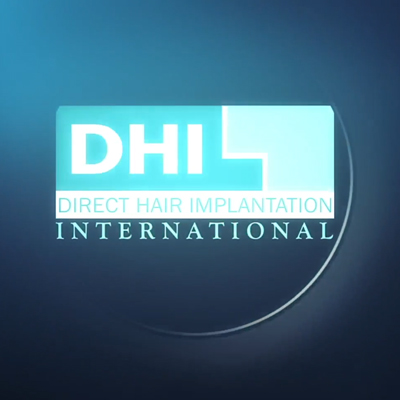 DHI opened the stunning, new VIP clinic in Delhi. The clinic was launched by the CEO, of DHI International, Mr. Ajay Bansal along with the entire DHI International team.
The clinic provides a wide range of hair loss treatments including Direct Hair Implantation (DHI), Scalp Micro-pigmentation, Eyebrows Restoration, Beard Hair Restoration and Direct Hair Fusion.
The clinic is equipped with a 400 square meter state-of-the-art facility with multiple procedure rooms and a fully functional International Academy to train surgeons and nurses from around the world. The building follows green norms, is air quality and temperature controlled, and is fully compliant with UK CQC safety norms.
Hair transplant in Delhi is done using the DHI technique which is a non-invasive procedure delivering the best outcomes without any cuts, scars, stitches, or pain and gives 100% natural lifetime results with maximum density.
DHI is the world's largest chain of hair restoration clinics spread across 45 countries in over 75 clinics globally. In recognition of its unique excellence, DHI International has been awarded "The Brand of the Year 2018" under the Hair Restoration category by 'The CEO Magazine, CMO Asia and Asia Africa GCC Retail Congress have chosen DHI International as 'The Hair Restoration and Transplant Company of the year 2018' and AsiaOne Magazine has chosen DHI International as one of 'India's Greatest Brands for 2018-2019'. DHI has been awarded various certifications including being ranked No. 1 in the customer satisfaction survey for the hair restoration industry by IMRB, TUV – Austria, ACHS – Australia, and ISO.
Click here to Book your consultation with our expert doctors.
DHI Delhi clinic location: https://g.page/dhidelhi