John Gubba, UK Producer, undertakes Hair Transplant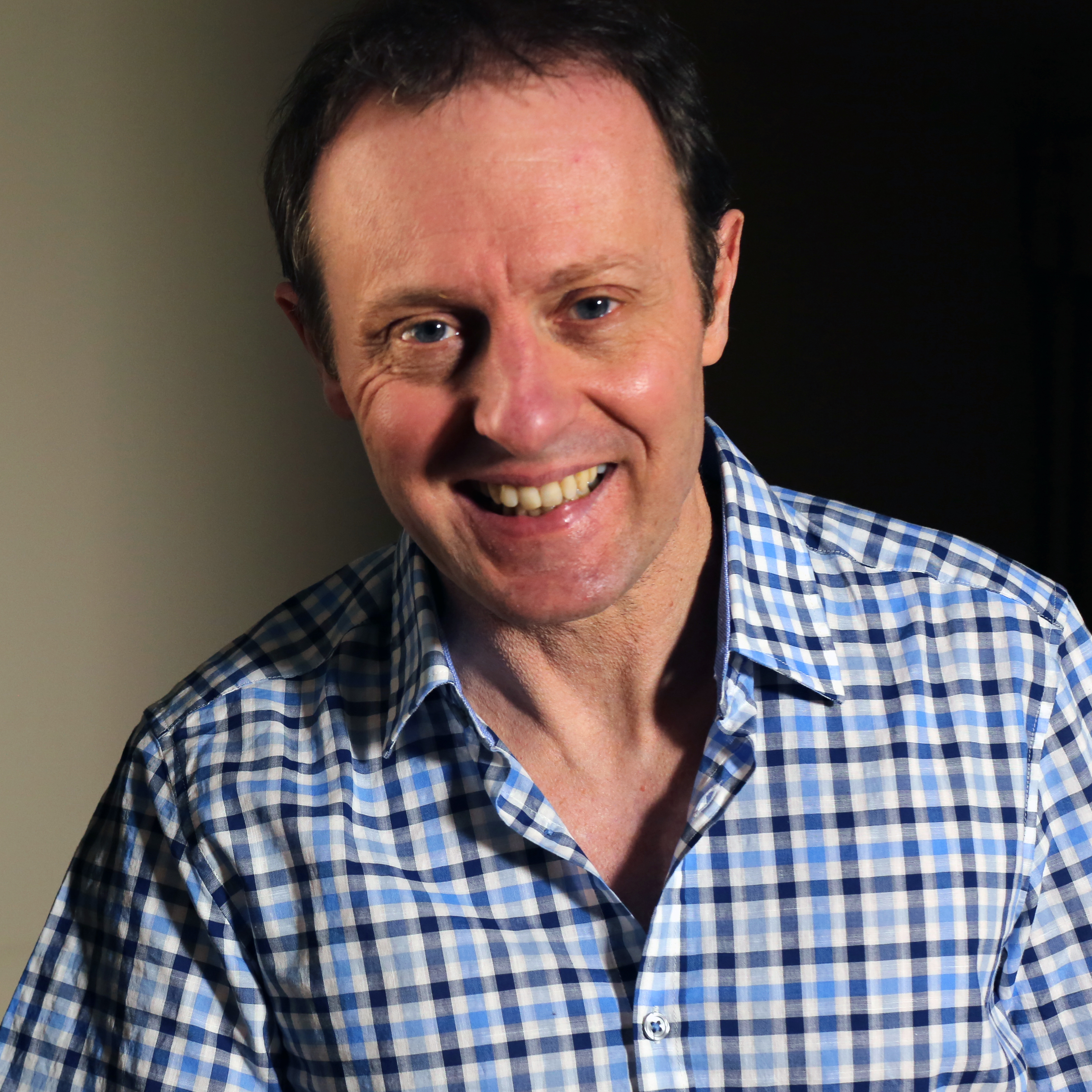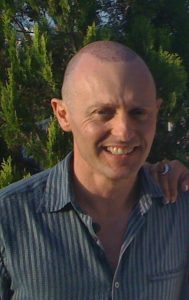 John Gubba, the UK producer and DHI hair transplant client, has written articles published in The Mirror and The Sunday Mirror newspapers. VSI is an established independent production company managed by the experienced broadcaster & writer John Gubba, since 1990. John Gubba has been producing & directing programmes for more than 20 years…from World Cups & Olympics with ITV Sport.
He has opted to have a hair transplant with DHI. The transplant outcome was amazing and certainly left many other celebrities and the general public at large. 
Making hair transplants advanced, accessible and affordable for all has been DHI's quest since 1970. Let go off your apprehensions regarding hair transplants and reclaim your confidence.

DHI Medical Group is the global leader in the Hair Transplantation Industry. It is the only medical group in the world that has created its unique hair restoration technique, which is used worldwide as the most advanced, effective, and painless method i.e., the DHI – Direct Method of Hair Transplant. This technique has been awarded both US and EU patents.