DHI Medical Group is a National Champion of EBA European Business Awards for Customer Focus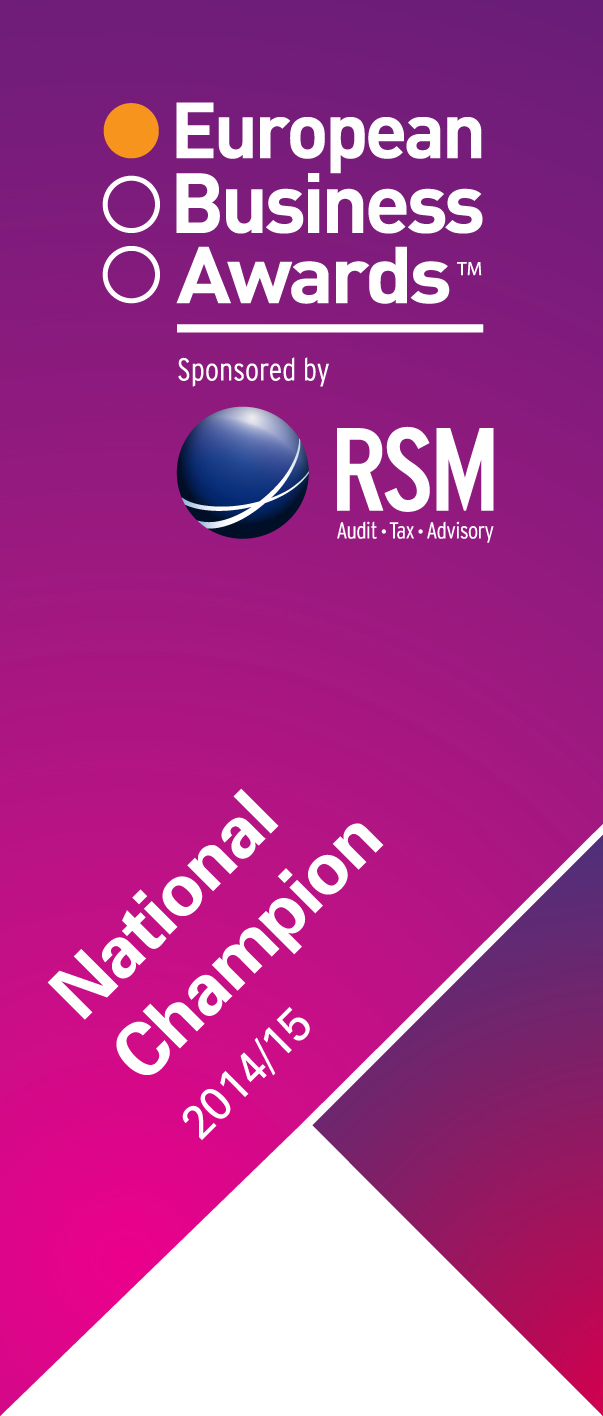 DHI Medical Group is delighted to announce that it received another important distinction with its proclamation as 'National Champion' at the 8th Pan-European competition, in European Business Awards, in the category customer-focus.
The CEO and founder of DHI Medical Group, Mr. Giotis, dedicates this award to all DHI partners globally as a genuine recognition of their commitment to providing high-quality services and customer excellence every single time.
This reward and recognition would not have been possible without the dedicated professionals at DHI, who chose to walk the extra mile in rendering exceptional hair transplant services that have touched and transformed millions of lives.
DHI Medical Group is the global leader in the Hair Transplantation Industry. It is the only medical group in the world that has created its unique hair restoration technique, which is used worldwide as the most advanced, effective, and painless method i.e., the DHI – Direct Method of Hair Transplant. This technique has been awarded both US and EU patents
Click here to Book your consultation with our expert doctors.