DHI was granted a US Patent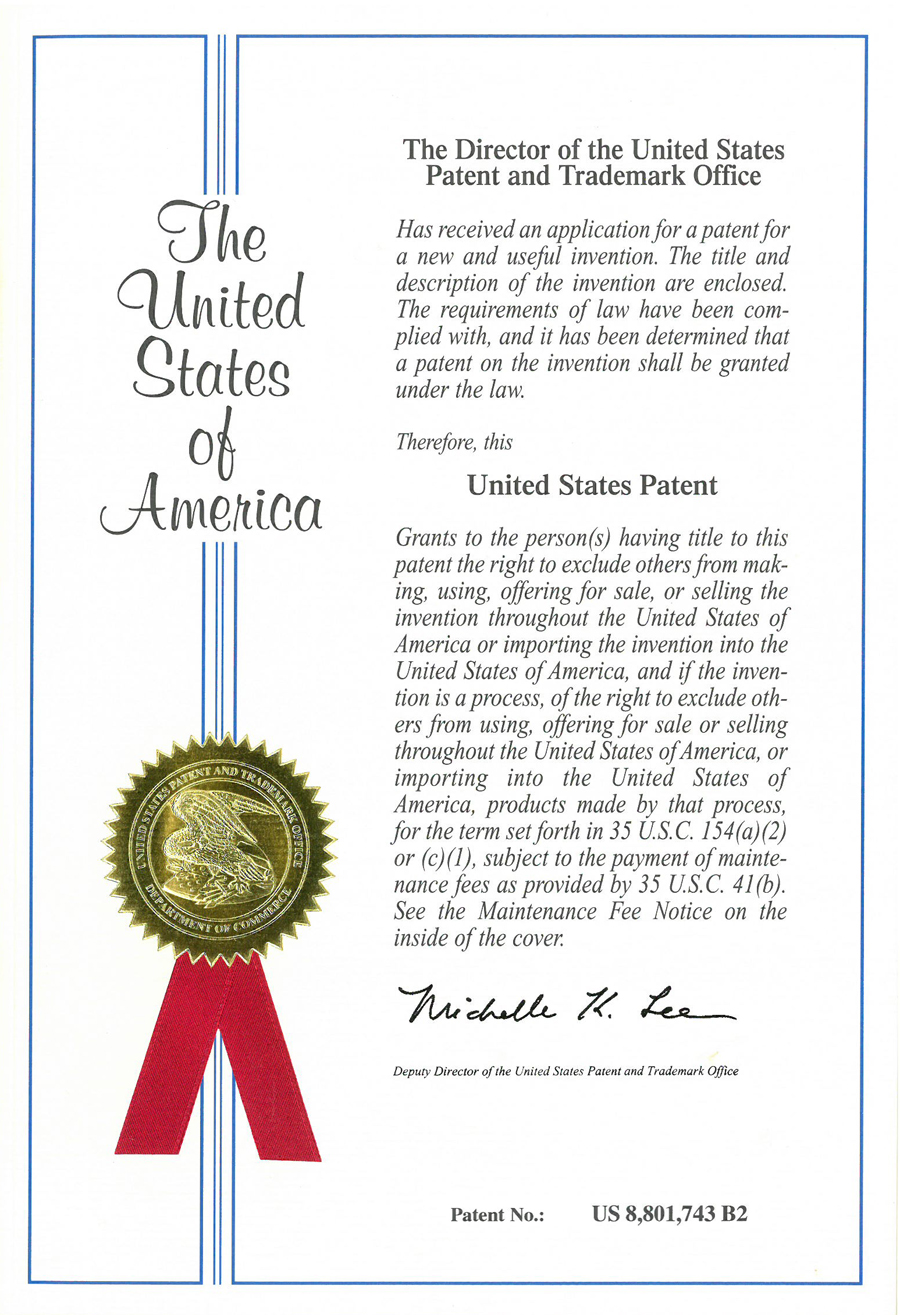 In addition to the European patent, DHI was granted a patent by the United States of America (No.: US 8,801,743 B2) regarding the Direct Hair Implantation Technique.
The DHI patented implanter tool is one of the indigenous innovations in the hair transplant and restoration sphere. It is world-renowned for offering 100% natural and safe results and maximum (90% compared to 50% with other transplant counterparts) viability. DHI adheres to stringent protocols when it comes to hair graft quality and offers a transparent hair transplant experience. 
Go for this unique EU and US patent hair transplant technology today! 
DHI Medical Group is the global leader in the Hair Transplantation Industry. It is the only medical group in the world that has created its unique hair restoration technique, which is used worldwide as the most advanced, effective, and painless method i.e., the DHI – Direct Method of Hair Transplant. This technique has been awarded both US and EU patents.