DHI Direct Hair Implantation on France 2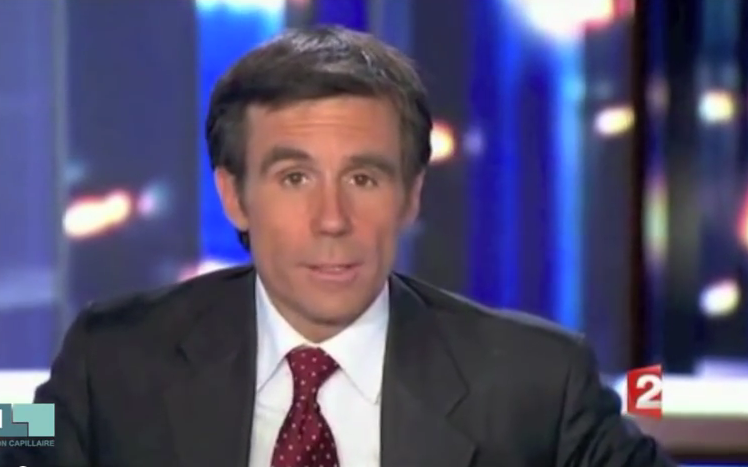 The innovative DHI Direct Hair Implantation technique presented on the French public national television channel.
DHI's gold standard hair restoration technology – Direct Hair Implantation – is bestowed with prestigious US and EU patents and comes recommended by ISO, CQC, TUV – Austria, ACHS – Australia and World Health Academy. Direct Hair Implantation procedure involves 3 easy phases – the extraction phase, placement phase and the result validation phase. This procedure has a 90% viability, is completely safe and natural and is administered by only LHRTA-certified medical doctors only for maximum efficacy. 
DHI Medical Group is the global leader in the Hair Transplantation Industry. It is the only medical group in the world that has created its unique hair restoration technique, which is used worldwide as the most advanced, effective, and painless method i.e., the DHI – Direct Method of Hair Transplant. This technique has been awarded both US and EU patents.

Stay tuned for more updates!