DHI Boston clinic is welcomed in the global DHI family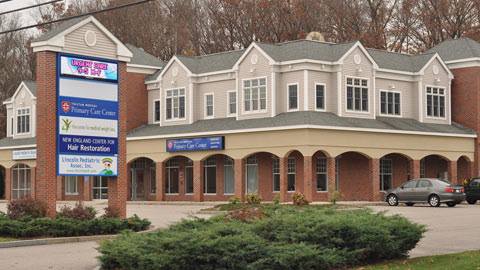 Dear associates and partners,
The operation of DHI Boston USA clinic will soon start its operations.
DHI Global and DHI Boston are also evaluating plans for additional expansion of DHI centers in the US, with the reputation of DHI Total Care System's excellence and patient-focused outcomes, that will attract patients from all over the world.
We would also like to announce  the appointment of Dr. Ryan Welter MD. PhD,Clinical Assistant Professor at Brown University School of Medicine, as DHI USA Medical Director and we welcome him to the DHI Global family.
We will soon send you an informative memo which will include more details in regards to the new appointment and role of Dr. Ryan Welter as USA Associate and Medical Director.
Thank you and best regards.