DHI at International Congresses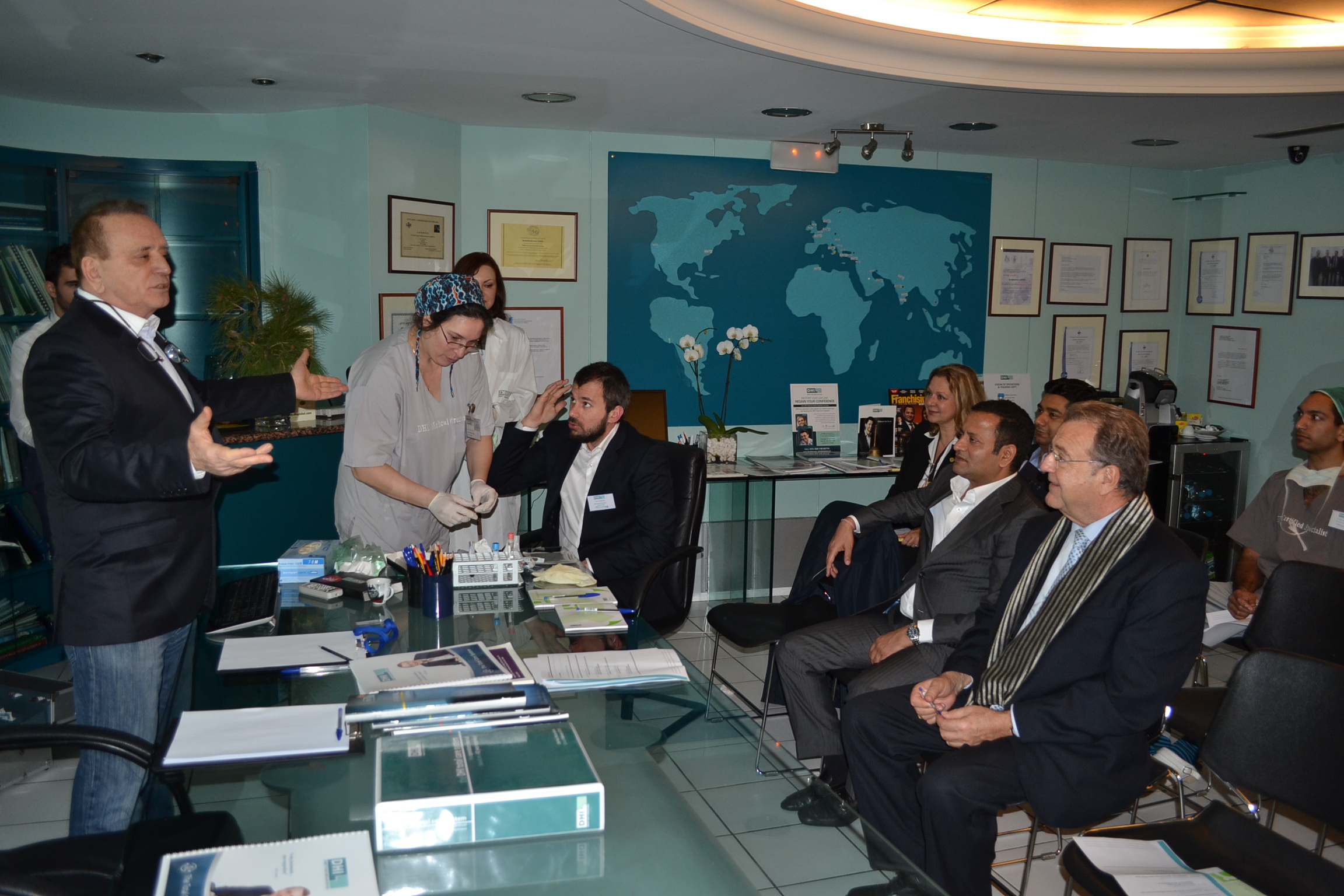 DHI's Founder Mr. K.P.Giotis was invited to present the DHI Total Care System and the DHI innovations at Lyon University in France, on Thursday April 10th, 2014 and at an annual Dermatology congress in Alexandria, Egypt on May 15th to 16th, 2014.
The 5 decade-long legacy of DHI has shaped its Total Care System which includes a set of quality control protocols pertaining to hair restoration. Every DHI medical and non-medical stakeholders undergo extensive training in the Total Care System that ensures patients across the globe receive the ultimate hair restoration solutions in the most accessible and affordable manner.
DHI Medical Group is the global leader in the Hair Transplantation Industry. It is the only medical group in the world that has created its unique hair restoration technique, which is used worldwide as the most advanced, effective, and painless method i.e., the DHI – Direct Method of Hair Transplant. This technique has been awarded both US and EU patents
Connect with the DHI experts today to learn more about the renowned Total Care System!