Antonis Mantzaris confronts his hair loss issue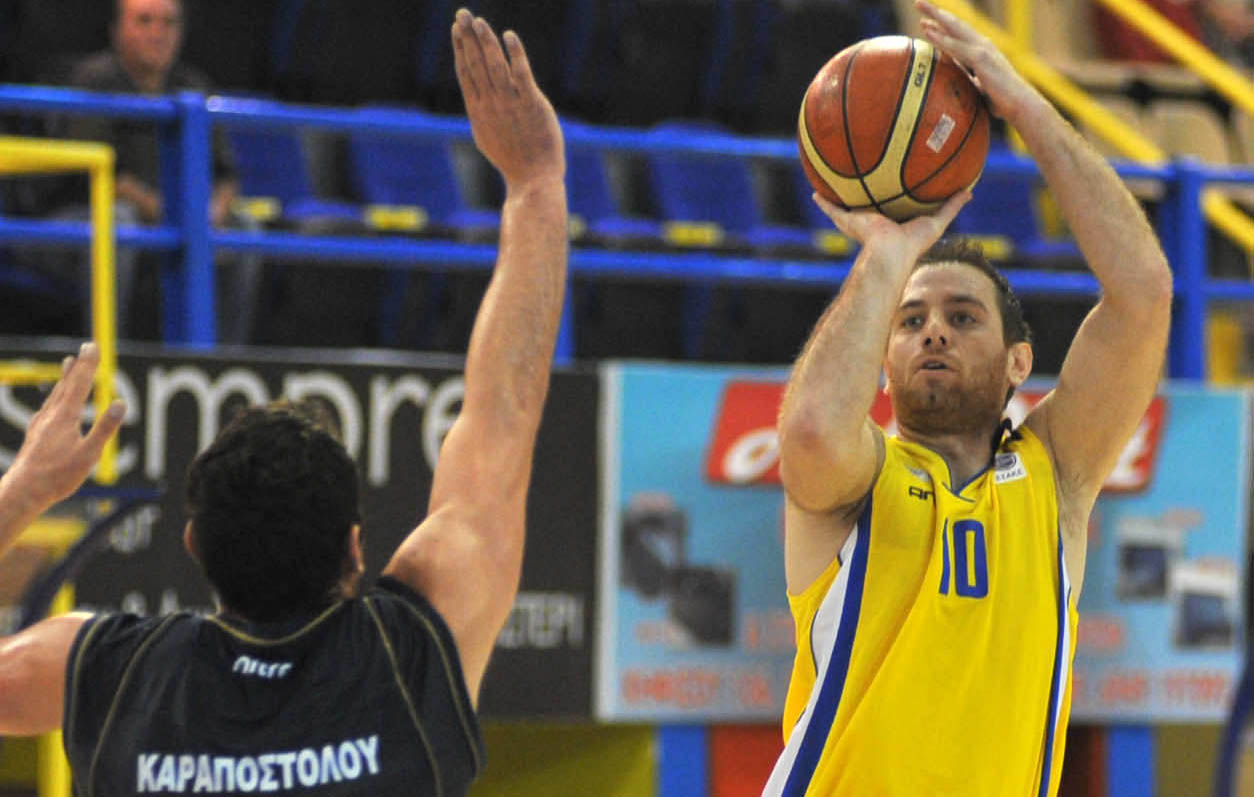 Antonis Mantzaris, famous Basketball player of the Greek national top league, decided to confront his hair loss issue and improve his appearance by having a Direct Hair Implantation session. Despite his young age, he had a significant problem with hair loss and DHI gave him a natural and permanent solution.
The Direct Hair Implantation technique is considered the gold-standard in the hair restoration sphere and the procedure is administered by the LHRTA-certified medical doctors to ensure maximum safety, guaranteed viability and a permanent solution for all sorts of hair loss challenges. 
DHI Medical Group is the global leader in the Hair Transplantation Industry. It is the only medical group in the world that has created its unique hair restoration technique, which is used worldwide as the most advanced, effective, and painless method i.e., the DHI – Direct Method of Hair Transplant. This technique has been awarded both US and EU patents.

Connect with the DHI experts right away to maximise your appearance and confidence!